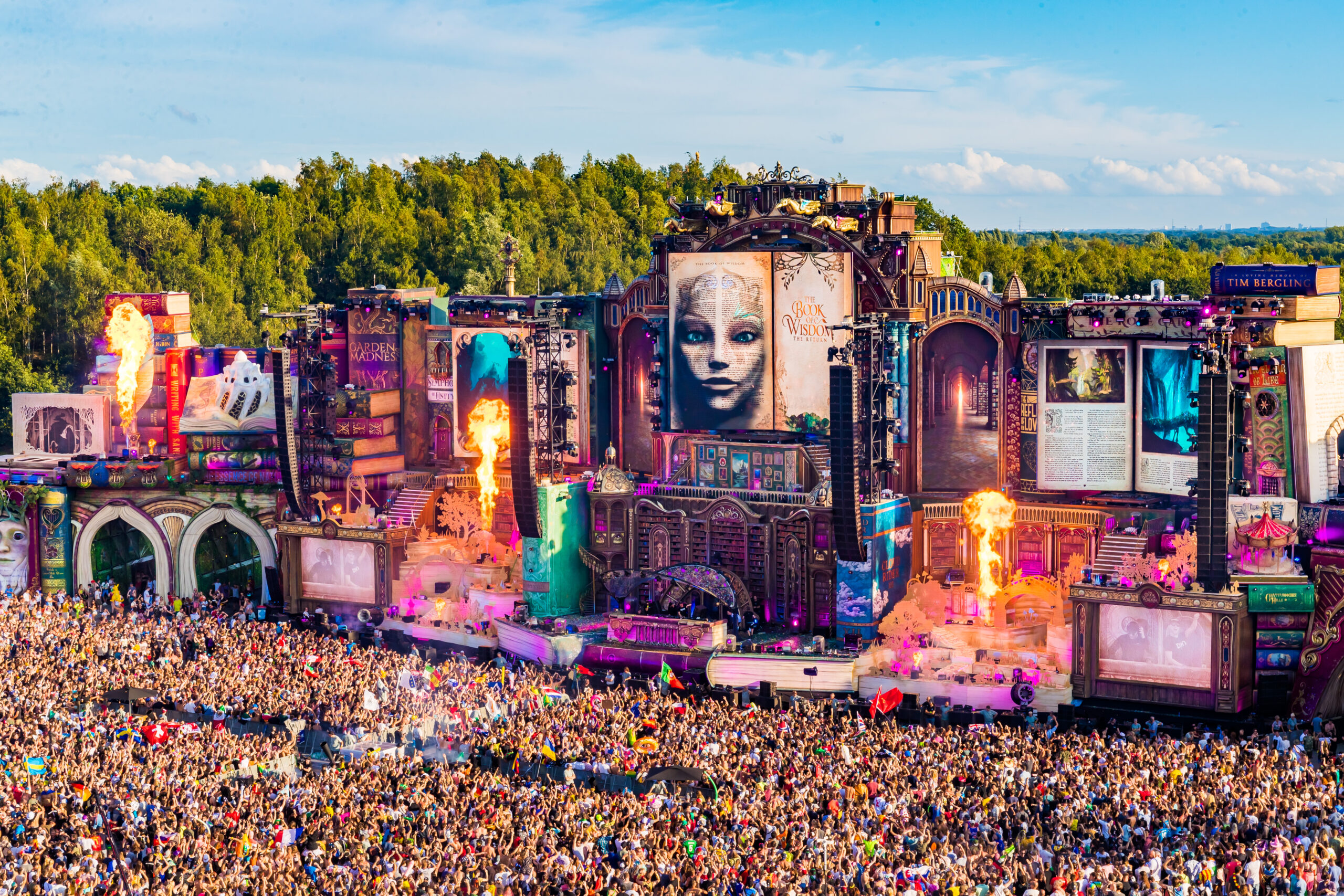 The People of Tomorrow have received great news this past Friday as the country's government has approved outdoor events with up to 75,000 attendees (excluding staff). The new gathering restriction will be lifted as of August 13, paving the way for a wave of upcoming festivals.
For Tomorrowland fans, the timing of the news couldn't of been any better. The world's best music festival is set to take place over two weekends this summer, August 27-29 and September 3-5.
The Belgian government has announced that all attendees at large outdoor events would be required to present a COVID-19 safety ticket or a negative PCR test. Those unable to present a document for either one will have to undergo an antigen test every other day at the Holy Grounds of Tomorrowland.
Debby Wilmsen, Tomorrowland's spokeswoman who spoke to Billboard recently about this news stated:
"We are very happy to receive this news, but we will wait for the conditions and rules before we will communicate about the organization of the festival. We are very positive, and we look forward to organizing a festival [at the] end of August.
We believe we can make Tomorrowland a safe place, which so many people have been looking forward to for so long. We will take every measure and guideline very seriously and apply all the right protocols."
As the Belgian government moves towards fully reopening the country, festival fans from all over the world are anticipating the return of Tomorrowland.