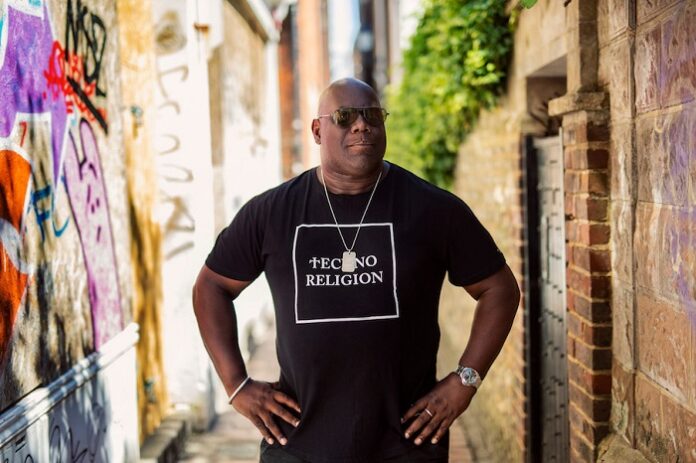 Legendary DJ and producer Carl Cox has paid homage to Geraldine Hunt's cult classic 'Can't Fake The Feeling' with his interpretation of the original, out 11th June on iconic Canadian imprint Unidisc.
A celebration of the track's musicianship and legacy, Carl Cox delivers a pitched-up, refined rework of 'Can't Fake The Feeling' that further accentuates the infectious dancefloor energy of the original. Carl Cox's delicate and subtle remix is an ode to the original which was released in 1980 and topped the US Dance chart for seven weeks, also peaking at #58 on the US Soul chart and #44 on the UK Singles chart.
To celebrate 40 years since the label was inaugurated, Unidisc is utilising its extensive and plentiful supply of dance music classics to create an exceptional collection of remixes from an all-star cast of today's dance music talent.
It was kick-started with the Claptone remix of the Trans-X classic 'Living On Video', Jacques Greene's take on the Lime favourite 'Babe We're Gonna Love Tonight' and Alan Fitzpatrick's club-ready rework of 'Let The Music Play' by Shannon, with Purple Disco Machine among the artists still to contribute to this exciting anniversary project.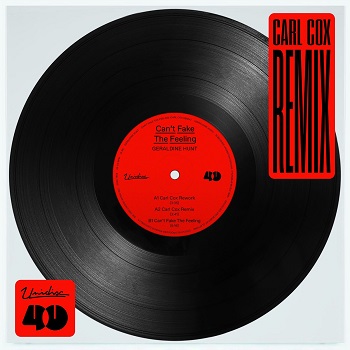 Over its four-decade-long lifetime, Unidisc has constantly evolved and shifted with the times – formed in 1977 it quickly became one of Canada's largest independent record labels, building a reputation around its Italo disco and Hi-NRG output from artists such as Lime, France Joli, and Geraldine Hunt. Unidisc went on to spawn a national movement that was a precursor to the arrival of global stars like Richie Hawtin, John Aquaviva and Mistress Barbara.
A musical ambassador and a veteran of acid house, a champion of techno, a dance music pioneer, label owner, king of Ibiza – you name it, Carl Cox has been there and done it, never losing sight of his passions – playing music, breaking tunes and celebrating life.
Perhaps the most celebrated electronic artist on the planet, he has received thirteen DJ Awards, three International Dance Music Awards, three DJ Mag Awards and one NME Award – while showing no signs of slowing down.
The fourth show-stopping remix release in a row, Unidisc acquire the service of a bonafide dance music legend with typically dazzling results.
Listen to the track here.