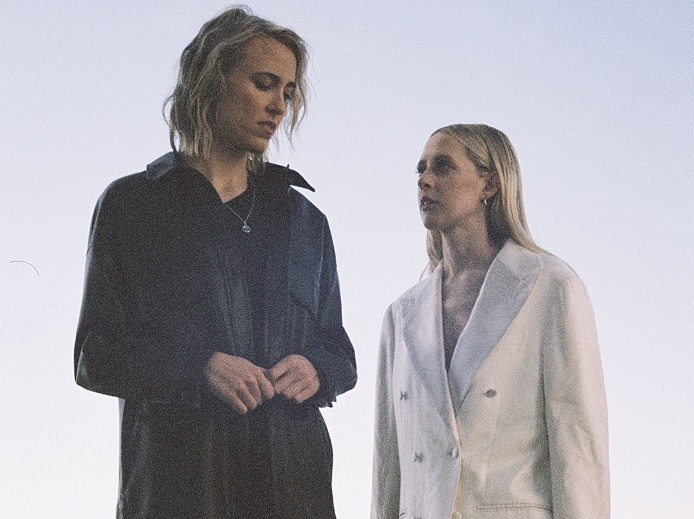 Found In The Wild their long-awaited studio debut album is released today by seminal electronic imprint and long-time label home Anjunadeep. A dual part album concept, 'Found in The Wild' is a sonic presentation of two contrasting and quintessential parts of the unique Eli & Fur sound.
The first half of the album 'Found' is a collection of song-based productions which show Eli & Fur's strengths as songwriters, vocalists, and producers in equal measure. The girls' trademark electronic textures interweave sophisticatedly with their songwriting prowess, a skill which began at just 18 years old when they started their careers at pop production factory Xenomania, a UK powerhouse renowned for producing hit after hit. Eli & Fur spent their days writing songs for Girls Aloud and Pet Shop Boys and producing their own more ethereal, emotive material at night.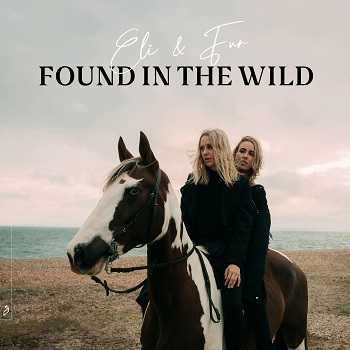 "Broken Parts" is Eli & Fur's final installment in their recent run of singles to be unveiled from their album in the run-up to release – it's taken from the second half of the album, 'In The Wild' which explores the girls' penchant for emotive productions geared for the dancefloor. The song is unforgettably euphoric; a shimmering and emotionally charged crescendo for their stunning first studio album. True to Eli & Fur form – it marries evocative vocals written around their own experiences as young musicians with their unique brand of euphoric club cuts.
"Broken Parts" comes with its accompanying and equally unforgettable video. Filmed in one heroic night into day in Los Angeles, starting in Downtown and landing at the ocean for sunrise, the video encapsulates a subtle narrative alluding to being kept inside and wanting to get to do literally anything…even if the world outside is still uncertain.
"Eli & Fur has been a musical journey that has always been open and unlimited. The inspiration behind the album is the journey of finding that sound that we really feel defines us.
We have drawn from that journey to get to where we are both musically and emotionally to put together a collection of tracks that really showcase the two sides of Eli & Fur.
Not only does our music have two sides, but so do we. We want to bring the listener into those worlds, feelings they also feel. Not just on the dance floor but in their heads and in total solitude. We wanted to show both sides of us. We are quite varied in the way that we write music and so it made sense to have two parts living side by side. Everything we really love is on the album and we're super proud of how it's come together." Eli & Fur
'Found In The Wild' is out now on Anjunadeep. LIsten to the album below.