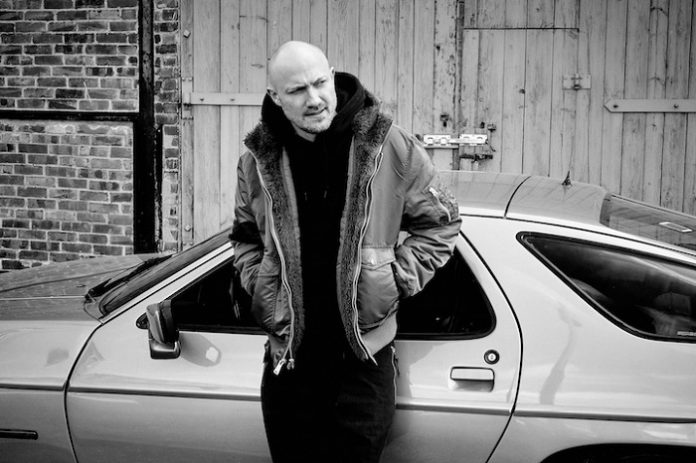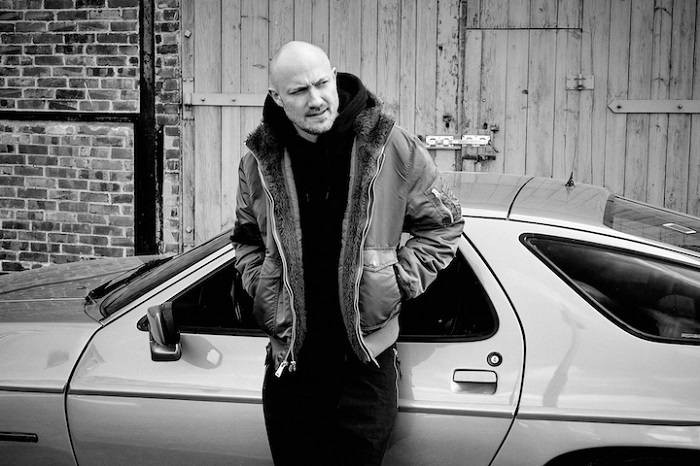 Paul Kalkbrenner doesn't often do remixes, just three since 2018 in fact. 2021 has now delivered two of them, a rarity for a calendar year, and Paul's second, following his remix of NTO's Invisible, is a special one, as he remixes Techno Monkey, the famed 2016 release of his wife, Simina Grigoriu.
This is the first time Paul has collaborated publically with his wife, and it kicks off a three volume series of remixes of Simina's Techno Monkey that will roll out in 2021 on her Kuukou Records label.
Kalkbrenner's remix embodies the grand techno sound that he has made his own over the last twenty plus years, its seven melodic, emotive and propulsive minutes, offering a unique reinterpretation of Techno Monkey, that keeps the track sounding as fresh today as it did on its release.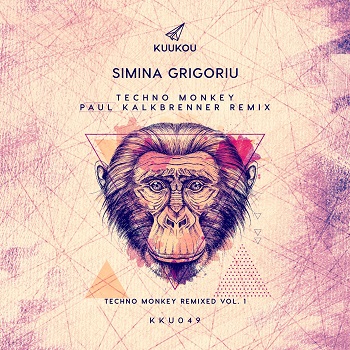 Listen to the track here.