The long-awaited debut of Primavera Sound Los Angeles will take place on September 16-18, 2022 at the L.A. State Historic State Park and will extend from two to three days.
Despite the fact that the festival's first encounter with its fans in the United States will have to wait yet another year, this announcement makes us even more excited and eager than ever.
Ticket holders can either keep their tickets and use them for the rescheduled dates or request a refund via their Front Gate Tickets account. All refund requests must be made by 7/29/21 at 9:30am PT.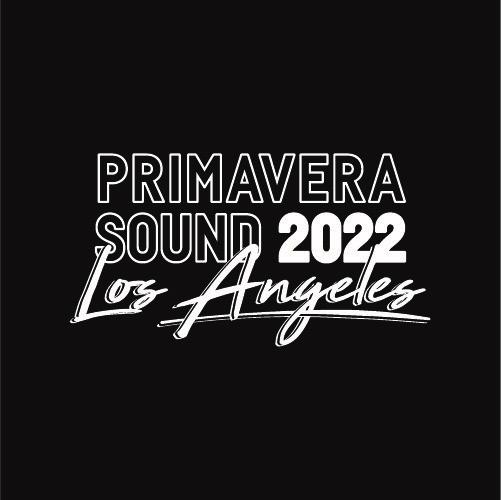 The hard-working team behind the festival is working with renewed energy to bring the full Primavera Sound experience to Los Angeles. Until then, take care and see you in 2022.
Check out the full announcement below!