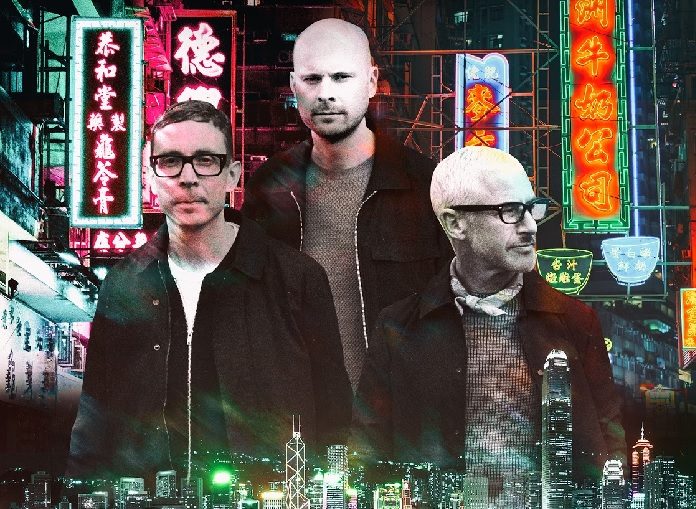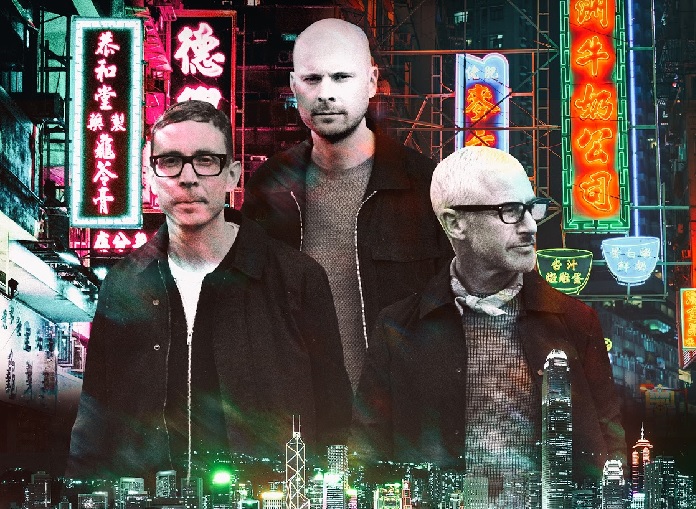 Born and bred in London, Anjunabeats started life as a university project in the year 2000. Today, Anjunabeats is one of the world's best-loved dance labels. Over 700 releases spanning two decades wear the iconic Anjuna 'A'.
Summer 2021 sees an eclectic selection of house and techno producers take center stage, reworking nine Above & Beyond hits. 'The Deep Mixes' compilation features remixes of singles from Above & Beyond's debut album 'Tri-State', as well as remixes of vocal anthems from their renowned 'Group Therapy' and 'We Are All We Need' albums.
On July 1, Anjunadeep regulars M.O.S. deliver the third single from 'The Deep Mixes' compilation: an organic house remix of Above & Beyond's "Prelude", an emotive fan-favorite pulled from the trio's acclaimed second studio album, 'Group Therapy.'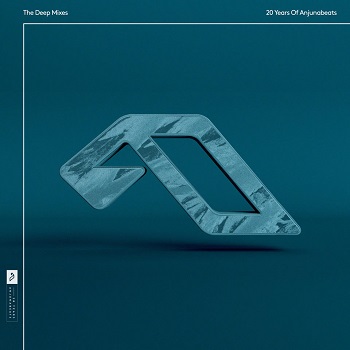 Russian trio M.O.S. recently released a 3-track EP on Anjunadeep titled 'Orchidea'. They are one of the label's most popular emerging acts
Releasing on labels such as All Day I Dream, Shanti Radio Moscow, Kindisch, and their own imprint 'Melody Of the Soul', the trio have been supported by Jason Bentley at KCRW, Marsh, Lee Burridge, and Eelke Kleijn.
The M.O.S. Remix of Above & Beyond's 'Prelude' was debuted in Tony McGuinness' Anjunadeep Edition 319 mix last year. On 24 July, the extended mix was included in the 20 Years Of Anjunabeats: The Deep Mixes compilation, exclusively on Beatport. Now, the remix is available in full across all streaming platforms.
"We were inspired by the beauty of the 'Prelude' original mix. When we heard the original version for the first time, with the amazing vocal and lovely piano chords, we immediately decided to create our own version." –M.O.S.
Listen to the track below.