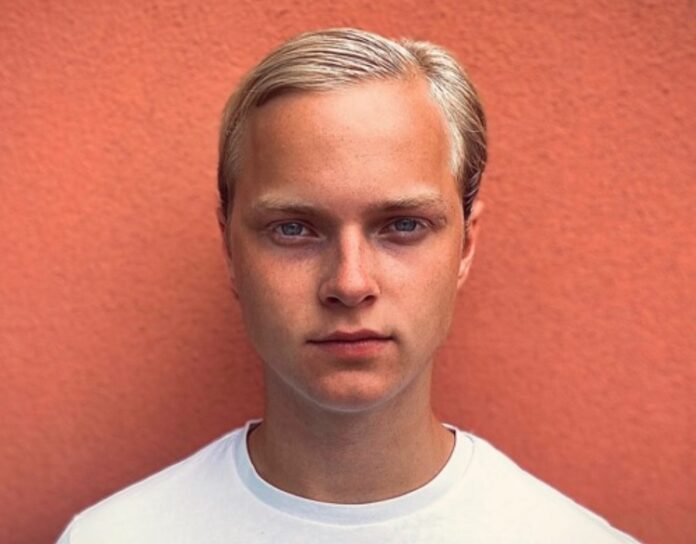 Super-talented DJ, producer and singer-songwriter Mats Westbroek is a student at the Conservatory of Amsterdam. Starting with producing at only twelve years old, Mats already had quite some time to develop his sound and skills.
Who is Mats Westbroek?
I'm a 19 year old producer & DJ from Amsterdam. I write my songs myself and sometimes I also do the singing. As a kid I used to play the drums and later I taught myself how to play piano. So, I always liked to listen and to make music a lot. Until there was a point I realized I wanted to make my own songs. I started producing when I was 14 years old and never stopped doing it.
What inspires you and what makes you want to keep producing music?
I get inspired by a lot of different things. I have a wide taste in music, so I can get inspired by other House music but also a lot of different genres like Techno, Hip-Hop, Country. Also, I'm studying at the Conservatory of Amsterdam, where there are a lot of people and things that inspire me.
I always have the urge to keep improving and after every song I finish, I want to make a better one. I think that's what drives me. And it maybe sounds a bit cliché but making and releasing music just makes me really happy. The fact that I can reach other people's feelings with it is something special and something that makes me want to keep doing it.
What DAW do you use?
I use FL Studio.
What was the first set of equipment/software you ever bought?
The first software I bought was FL when I was 14 years old and ever since I've always sticked with it haha! The first equipment I bought was a really crappy midi-keyboard, but it worked and helped me a lot in finding cool chord progressions and melodies.
What is your favorite gear or plugin?
For mixing I'm a big fan of all the Fabfilter plugins. I think they're really useful to get the best out of every sound. The Soundtoys plugins are also great, I think. In my productions I always like to combine organic sounds with electronic sounds. So, for me it's quite important to have a good sounding piano and rhodes, I think Keyscape and Lounge Lizard are some really powerful ones for that. For electronic sounds I mainly use Serum.
What boosts your creativity in music?
Listening to other music can boost my creativity. Sometimes even one chord or one sound I hear can trigger me to come up with something new. Also, sometimes when I'm doing things outside like being on a boat, walking in a forest or just hang out with friends can motivate me and inspire. Even after watching a movie or tv I can get more creative in music.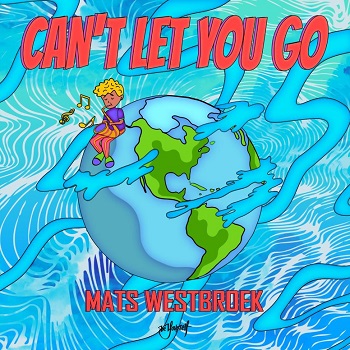 What inspired you to make "Can't Let You Go"?
What inspired me to produce Can't Let You Go is actually a hard question for me to answer. It almost feels like I just started with the chords and then the rest came naturally. But I've always liked jazz music and I think that's what inspired me to work with a saxophonist and play the chords with a Rhodes sound.
What fun facts can you tell about "Can't Let You Go"?
A fun fact about Can't Let You Go is that I'm actually singing it myself! And it's my first release together with a label.
What's the perfect summer for you?
The perfect summer for me is to have good company, good weather and of course: good music.
Listen to the track below!