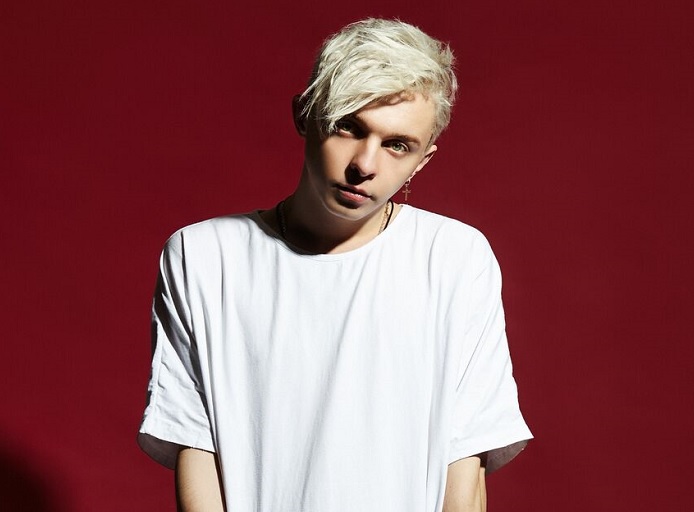 There's something really empowering about having something to fight for, about taking a stand for a love worth hanging on to and holding hands as you battle your way through the darkness.
Such is the premise of ARTY's latest single on Armada Music. Following on from his previous offering titled 'One Night Away', 'Fight For' is a quintessential and empowering ARTY tune listeners from all over the world will be able to draw strength from.
Opening with a hopeful vocal and light piano chords, 'Fight For' sees Russian musical maestro ARTY deliver yet another grade A track. Building an anthemic presence with guitar licks and uplifting percussion before moving into a festival-ready drop, this record is set to take listeners on an euphoric journey that brims with melodies and texture at every turn.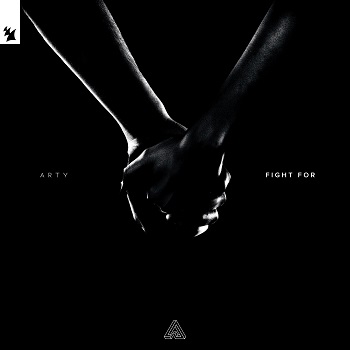 "Fight For" is one of the songs that takes you a day or two to make a version to test out in your live shows, but it takes forever to get it done and ready for the release", ARTY says.
"Since day one, I imagined this song as a tribute to the strong, fighting spirits that exist in all of us. Despite all the challenges life has assembled for us, even in the moments when we're ready to give up, we somehow manage to find the deep inner strength that helps us to push through. And even if this isn't enough, there will be someone's hand we can grab and hold on to, because we're not alone."
Listen to the track below!