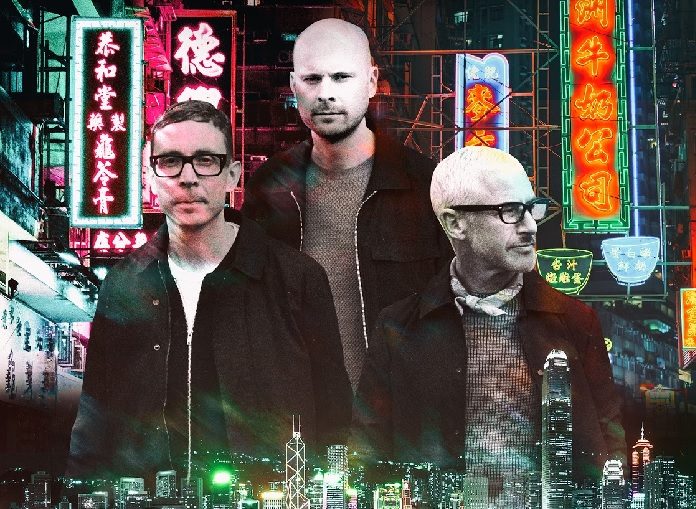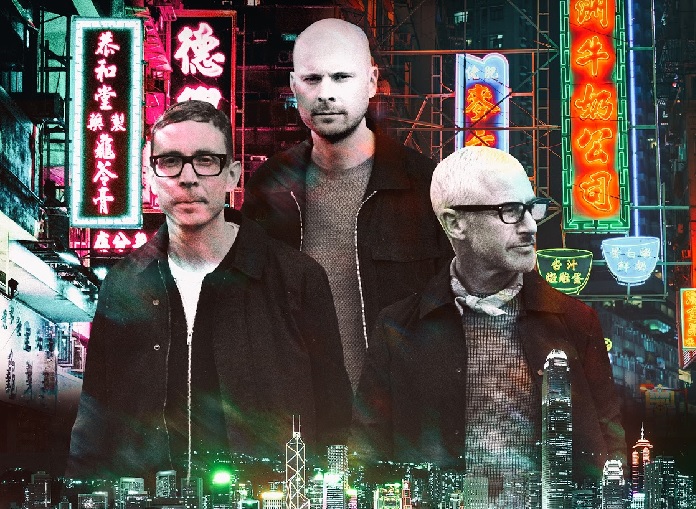 Anjunadeep regulars Braxton and Jon Gurd deliver the fourth & fifth singles off of 'The Deep Mixes' compilation.
Braxton is a rising talent from Brighton in the UK. He's had radio support in over 30 countries with spins on top stations like BBC Radio 1, SiriusXM, and Kiss FM and is responsible for Anjunadeep's favorites "Chiaroscuro" and "Indigo". Braxton's debut EP on Anjunadeep, entitled 'Indigo', dropped earlier in 2021.
Braxton has delivered a lush, breakbeat remix of 'Eternal', the cinematic closing track from Above & Beyond's acclaimed 2011 album 'Group Therapy.'
"The 'Group Therapy' album was one of my favorites from Above & Beyond, so I've been wanting to do a remix like this for about ten years. 'Eternal' is a hugely nostalgic track, so getting the opportunity to remix it was super exciting and something I couldn't wait to share," says Braxton.
Veteran DJ and producer Jon Gurd came up in the UK underground in the early 2000s. A resident at Bournemouth's legendary Slinky, he toured alongside Mauro Picotto and Paul Van Dyk and collaborated with Drumcode's Alan Fitzpatrick and Reset Robot. His LP 'Lion', was released in 2020 on Anjunadeep to critical acclaim, with a proportion of the sales going to a UK charity supporting children with epilepsy.
"Quieter Is Louder" is the emotive opening track from Above & Beyond's third full-length studio album, 'We Are All We Need' (2015).
"It is a great honor to be asked to remix Quieter Is Louder. I felt that my job with this remix was to add some drums and intensity to complement the lovely ambient sounds of the original. I really enjoyed making it," Jon Gurd says.
Listen to the tracks below.