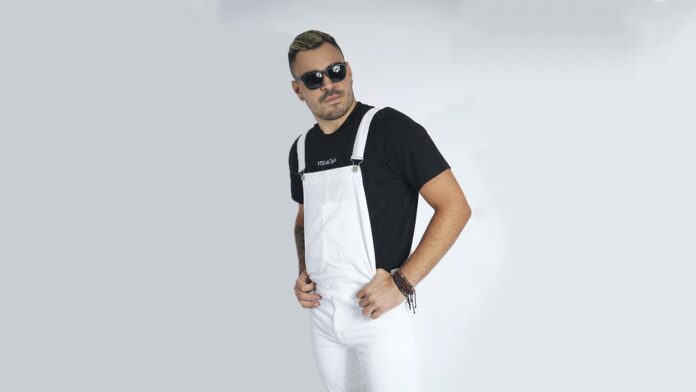 Today is the official release of the long-anticipated "Give Me Your Love", a powerful track made by Polmoya together with the German Plastik Funk (TOP 85 Dj Mag), the Vietnamese K-ICM (Best New Asian Artist Vietnam 2019) and 9tyslac, eleased on Hardwell's well-recognized Revealed Records record label.
The birth of "Give Me Your Love" has emerged from the union of talents of Plastik Funk, K-ICM, Polmoya and 9tyslac, who together have created a cheerful Big Room track that is sure to be with us during this summer.
The growth of super-talented DJ and producer, Polmoya, with only 7 months in the industry, continues to be exponential and it seems that it will continue, because it doesn't look like this guy is slowing down anytime soon!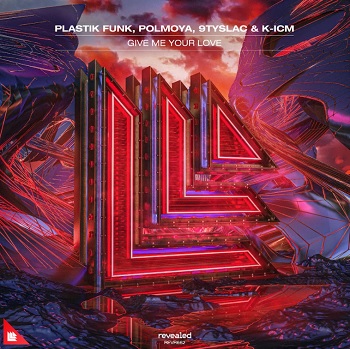 Listed as one of the most promising Hard Dance artists of the scene according to We Rave You magazine, a finalist in the Remix Contest by Addicting Records with the remix of the song "Maniac" and with releases on world-renowned labels such as the Revealed Records, Polmoya is on fire lately and is attracting a lot of attention, so, you have to follow him closely because it looks like he is here to stay for a long time.
Listen to the track below and enjoy!