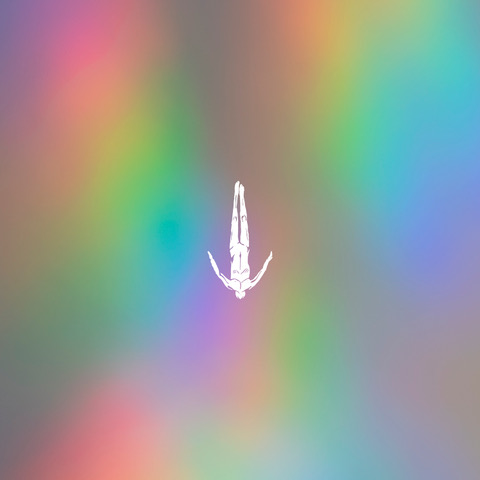 It's time to transcend the physical and evaporate into the "Realm Of Consciousness" as the world-renowned record label, Afterlife unveil the next installment of their influential compilation series.
Showcasing the outlet's diverse output, which is broad yet cohesive, Realm Of Consciousness brings together a range of artists. From more established names such as Joseph Capriati and Patrice Bäumel, to new acts like Beswerda, the compilation continues to build the all-encompassing legacy of Afterlife.
Realm Of Consciousness Pt.V begins with Colyn & Innellea's 'Obnoxious Desire', a deep sombre opener which gently guides us into an esoteric alternate dimension in sound. From there we're transported into a life-affirming world where darkness and light are merged, and juxtaposed, co-existing on the same auditory plane.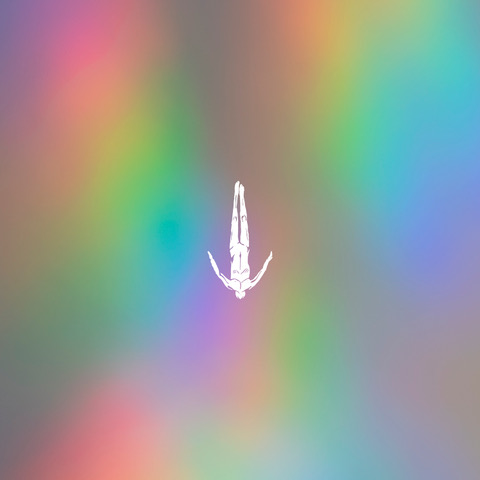 In some instances dark dominates, while in others, it's the light that acts as a beacon for our expedition into the infinite realm of consciousness. By the time we reach the closing chapter with Gardens of God's 'BOILeR', we've experienced melancholy, euphoria, joy, sorrow and a myriad other emotional states.
Ease back, allow the mind, body and spirit to come into alignment and drift away into the fifth Realm Of Consciousness…
Listen to the tracks below.