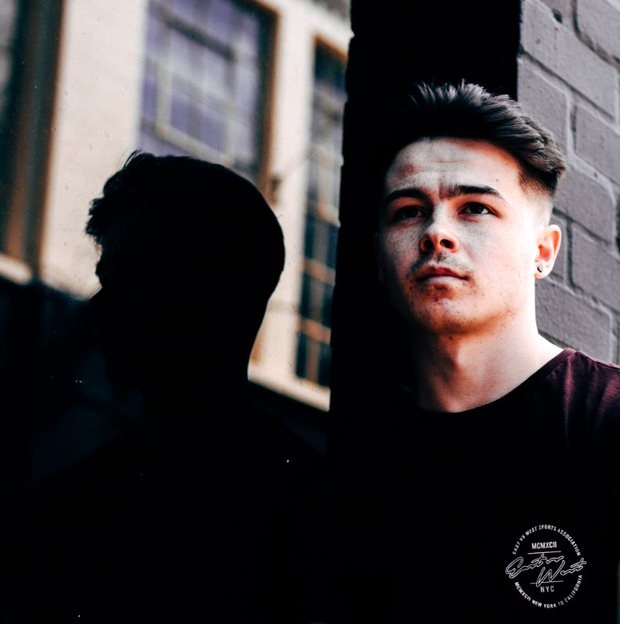 Multi-talented DJ and production pair and longtime friends Dytone & Andy Gribben are hanging on the telephone with the beach-ready '4am Calls', a title that can't help but throw back to rave days of yonder.
EDM, tropical and house flavours combine to target a prime spot by the pool or on a yacht with a course set for Love Island, with the slick vocals of Alex Hackett – "live for today and tonight" – piecing together the love conundrum and letting you know what the deal is.
Dytone & Andy Gribben – 4am Calls (feat. Alex Hackett) is out now on Be Yourself Music.
Listen to the track below and enjoy!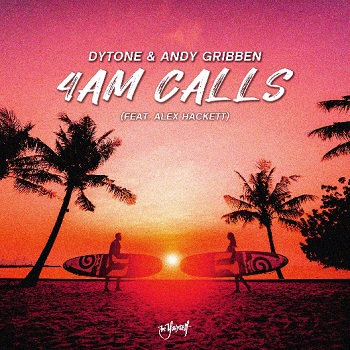 Listen to the track here.