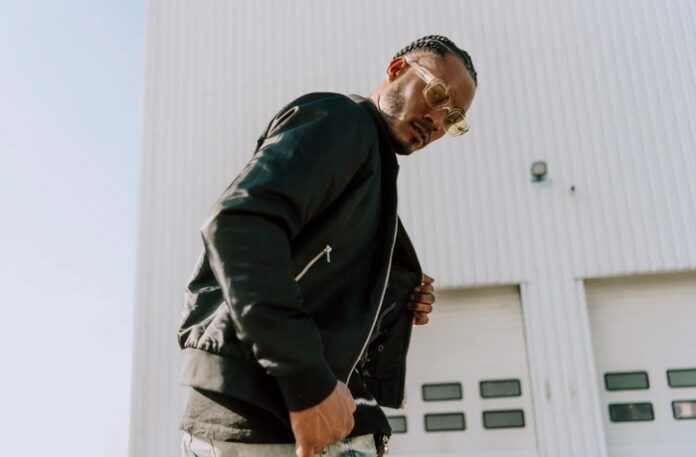 TML by Tomorrowland – the apparel & accessories label behind Tomorrowland – has created a premium Limited Edition Tomorrowland Bomber Jacket, exclusively designed for the People of Tomorrow.
This exclusive jacket is TML by Tomorrowland's interpretation of an authentic bomber jacket shape remixed with premium materials and iconic Tomorrowland elements – sleek, bold and timeless.
Embellished with only a small silver Tomorrowland icon, the dark nylon Tomorrowland bomber jacket shines in all its simplicity. The real highlight is located on the inside, with a monotone version of the Tomorrowland Flag design as inner lining, embracing you with the warm feeling of Love, Peace & Unity.
The classic bomber jacket shape has always been loved by artists all over the world, and now you can grab your chance to receive your very own personalized Tomorrowland Bomber Jacket!
Tomorrowland Mainstage artists Sunnery James & Ryan Marciano are giving away the very first Bomber Jacket, complete with your name embroidered on the inside of the jacket. Participate here to win this very first Limited Edition piece!
The Tomorrowland Bomber Jacket will become available on Monday August 16 at 14:00 CEST. This jacket is available in limited quantities and expected to go really fast, so acting quickly will be essential.
Subscribe now and you will receive early access at 10:00 CEST so you have plenty of time to purchase the jacket before it goes live at 14:00 CEST.