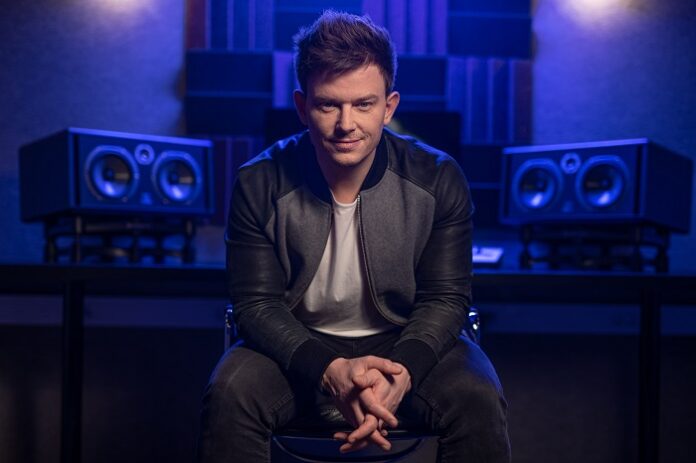 Fedde Le Grand and singing sensation Vince Freeman make their collaborative debut on 'Devils'. Showcasing the dance music legend's masterfully pop-leaning sound palette, the emotively contagious composition provides the perfect backdrop to the wonderfully raspy yet soulful vocals of Vince Freeman. 'Devils' is available now across all streaming platforms via Universal Music.
The rapturous tune opens with Vince's breathtakingly raw vocals, promoted with a series of nostalgia-breeding chord progressions. A slow ascending build leads to the soulful layering of choral voices, commanded by Vince, who leads the charge to a euphoric drop.
Explosive in its effect, the intoxicating chorus will have listeners singing along with Fedde Le Grand's infectious beat, lifting them to their feet with his dance-inducing riffs. The radio ready anthem is sure to be a certified hit, containing all the hallmarks needed to achieve chart-topping success.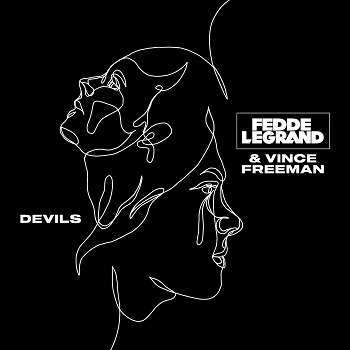 "I think everybody has a Devil on his shoulder, this song made me realise that's not a bad thing." – Fedde Le Grand
"I think we all battle with our own Devils. Maybe all we need is a friend to remind us of who we are, if we are lucky enough." – Vince Freeman
Listen to the track below.