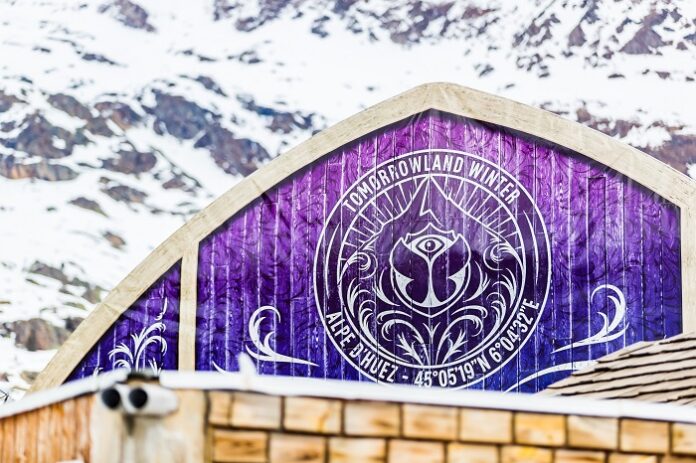 After 2 years, Tomorrowland is back! The first Tomorrowland of 2022 will take place from March 19-26. Tomorrowland will transform the beautiful village and mountains of Alpe d'Huez (France) into a magical fairy tale once again for the second edition of Tomorrowland Winter.
Thanks to the Tomorrowland Winter Simulator, people can now start putting together their own favorite travel packages featuring a wide range of transport (flight, bus, own transport) and lodging options (apartments, hotels, chalets).
After the first edition in 2019, Tomorrowland will return to the breathtaking French ski resort and the People of Tomorrow will unite again for a journey of a lifetime filled with skiing, snowboarding and the best electronic music – high up in the beautiful French Alps on an altitude of more than 2000m.
7 Day Packages for Tomorrowland Winter 2022 go on sale on September 18; 4 Day Packages & Festival Passes Only for Tomorrowland Winter 2022 go on sale on September 25 via the link.
7 days of madness
Stages in the mountains and the village
Highest stage at 3.330m
100+ artists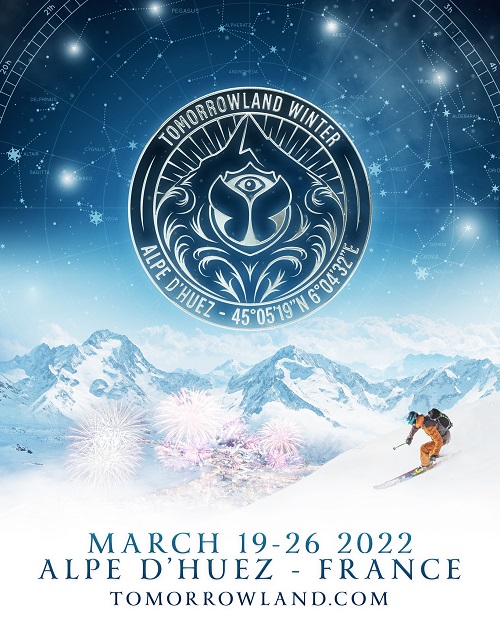 Unite for a unique winter festival experience
After a two-year break, Tomorrowland Winter will return to Alpe d'Huez from March 19-26, 2022 to organize the ultimate winter holiday & festival experience – gathering the world's best DJs in the village and on the mountains at its dazzling stages, which Tomorrowland is renowned for all around the world.
Festival visitors can party during the day at different beautiful stages in the mountains until sunset – accessible for non-skiers and pedestrians. Afterwards, they can continue their festival experience in the evening at multiple stages in the village of Alpe d'Huez and step into the night with world's finest electronic artists in the brand-new, covered and heated Mainstage.
All packages include a lift & ski pass and a regular Tomorrowland Winter festival ticket, while you can choose from a broad variety of lodging & hotel options or you can choose to stay in a chalet or apartment with your friends.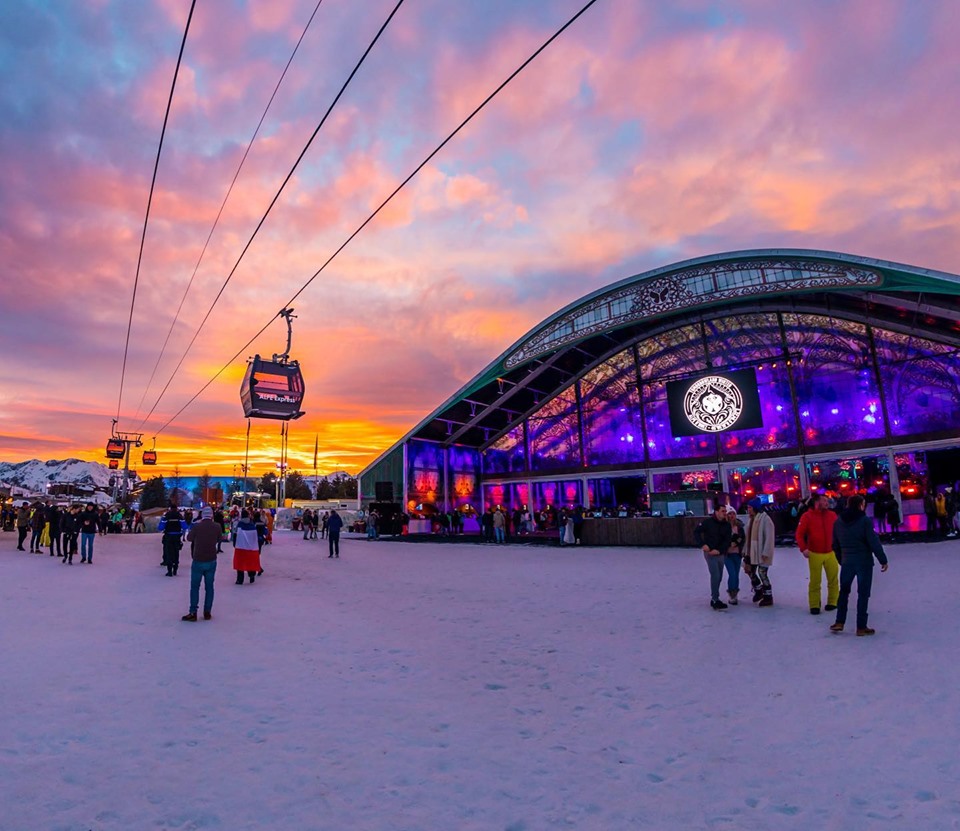 Alpe d'Huez Grand Domaine Ski
250km of ski slopes in total
3x best ski resort in Europe
50+ restaurants & bars
300 days of sunshine per year
The mythical slopes of the French Alps
Located in the heart of the French Alps, Alpe d'Huez Grand Domaine Ski is the gateway to an outstanding skiing area, boasting 250 kilometers of slopes and 300 days of sunshine a year – ranked among the top-rated ski resorts in the world.
The ski area offers fun for every level of skiers and snowboarders: from beginner areas to legendary ski slopes like Sarenne with a length of 16 kilometers. At Tomorrowland Winter 2022, there will also be plenty to do for non-skiers, offering visitors all kinds of winter snow activities that don't involve skiing or snowboarding.