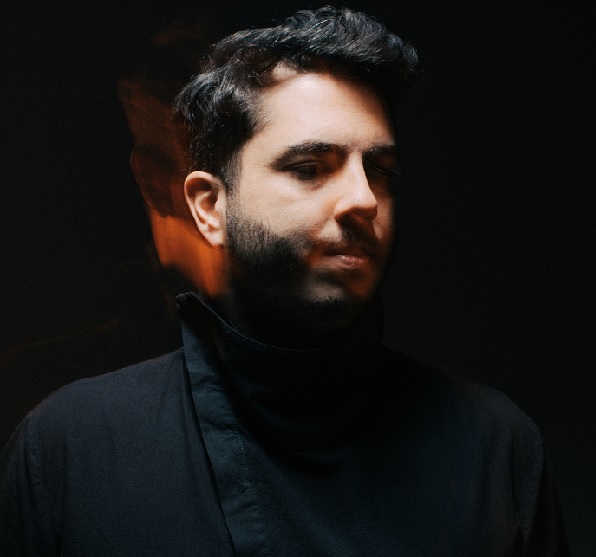 One of electronic music's most authentic contemporary voices, Wehbba, returns to the forefront of the release radar with a stunning new edit of Martin Gore's 'Capuchin'.
The Depeche Mode founder released The Third Chimpanzee EP earlier in the year and now calls upon a select few of the industry's finest tastemakers to reconceptualize the instinctively dark compositions.
Wehbba's remix of 'Capuchin' is out now on Mute as part of The Third Chimpanzee Remixed compilation — available as a limited edition double coloured vinyl, CD and digitally.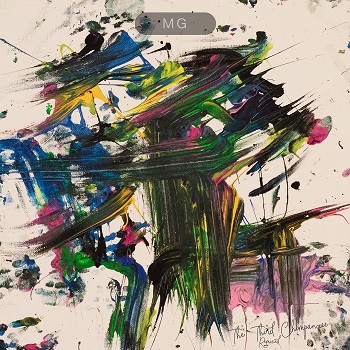 Building on Gore's hypnotic slow roller, Wehbba indulges in his own sonic identity on this slick rework, giving the measured original a club appropriate revamp.
Championing strong, meditative percussion that amplifies that of its predecessor, the cut sits perfectly in both at home listening and dancefloor spaces. With his distinct sound palette on full display, Wehbba tames the modular-synthesizer components for a more controlled approach, all whilst upholding the quirks of its counterpart.
Listen to the remixes below.