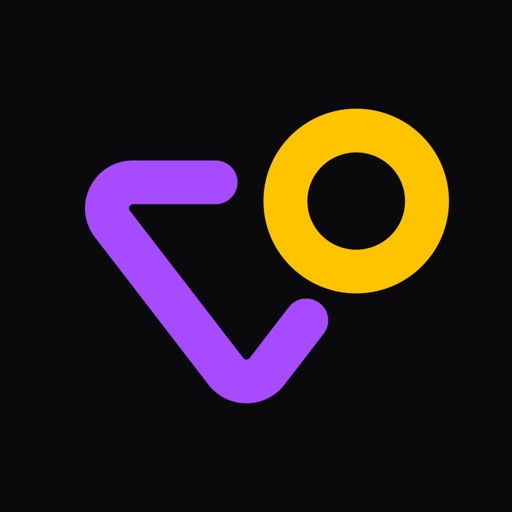 The name says it all: PartyMate is an essential new app for music lovers and promoters. It brings together listings of all the very best events in any specified area in one click, easy-to-use app that is available now at via the link.
PartyMate is a social platform and calendar that lists all the best parties bars and clubs wherever users are in the world. It could be their hometown, or it could be somewhere they are heading on vacation so they can easily make plans for the trip of a lifetime. The app shows which events a user's friends are attending so they never miss out on the action and offers an all-in-one solution for essential party planning needs including a location map, calendar, Instagram integration and Friends features.
Says PartyMate CEO Niklas von Weihe:
"PartyMate is here to revolutionize the party experience. It gives users a brand new App for their personal nightlife and gives them the chance to see what friends are up to. Promoters and hosts also gain an all-in-one platform for precise event marketing, AI-backed analytics, VIP services and many more. It is a simple, easy-to-use solution to many nightlife issues, right int the palm of your hand."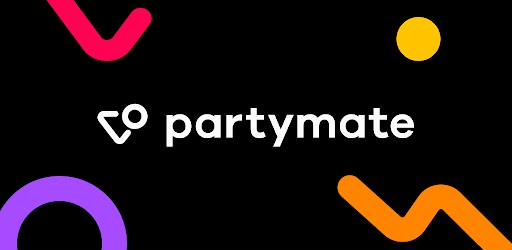 PartyMate is building a large user base separate from Facebook and targeted at Gen Z and millennials looking for something new. The specialist platform has targeted ads for visits, returning customers, VIPs and groups.
PartyMate Business is a vital set of eyes on the key data points every promoter needs. It offers an easy COVID check-in feature, digitalisation features, allows content to be imported from Facebook and various marketing tools. Partners have their own special check-in areas that take you to a custom-designed space with exclusive content and line-ups, real-time and historical analytics for reviewing event performance and rebooking of artists, a real-time count of people inside a venue, bump times, crowd demographics and will soon offer CRM possibilities on a clean and simple interface.
Forthcoming new features include easy order label service options, location maps, a guestlist and VIP tool, ticketing options and the ability for special partners to have their own unique, fully-branded white label designs. The app has already partnered with MS Dockville, Lunatic Festival, Speedway Music Festival and many more in the works.
PartyMate is a crucial new app that will make planning a night out easier than ever, and offer business users a whole new set of analytics and tools that will make their job that much simpler.