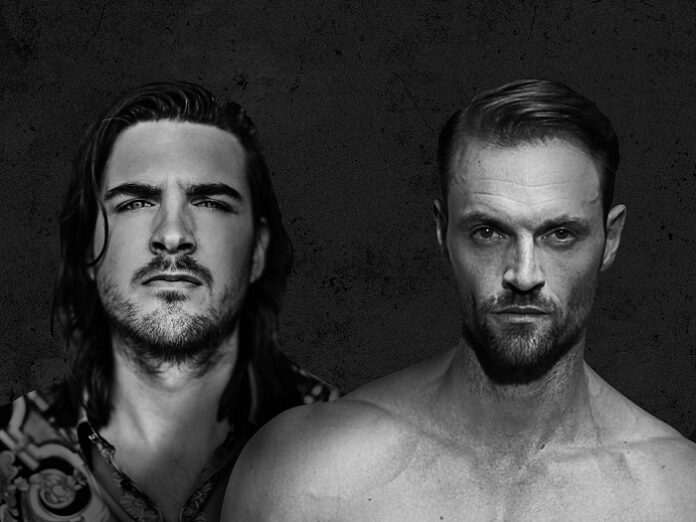 After Reinier's 'Live Now' festival had to be cancelled for a second time in The Netherlands, and to celebrate the 100th release on his own label Filth on Acid, Reinier and Joel decided to gift four lucky fans the opportunity to go on tour with him and to still see him live this year at Kafes x Suma Beach in Istanbul on Friday September 10th and at Saga Festival in Bucharest on the next day.
The lucky winners of this insane give-away will be travelling with Reinier and Joel from Amsterdam to Istanbul to Bucharest and back to Amsterdam in a private jet and will be accomodated in 5-star hotels.
They will have backstage access and the chance to experience Reinier's 4 hour live show at Kafes x Suma Beach and his set at Saga Festival where he will be closing a 13000-capacity techno stage.
To participate in the giveaway fans must be 18+ and must follow both Reinier and Joel on Instagram and comment on their post, here. Two lucky prize winners can invite a friend of their choice.