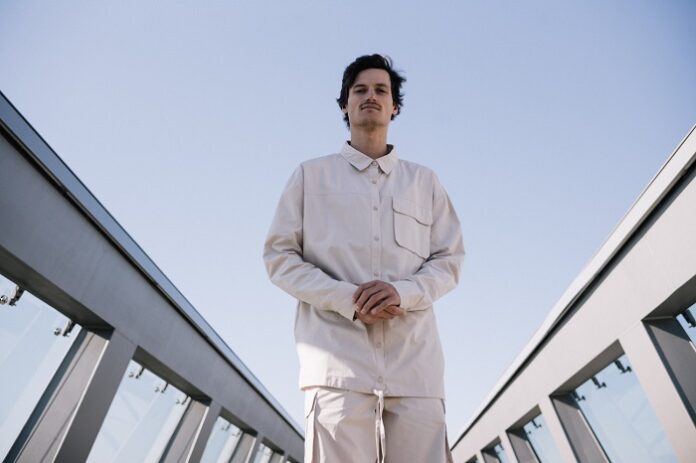 One of TAU's core family members and an artist who they discovered and nurtured from day one, Innellea has been a central figure of the esteemed German label since its inception. Inaugurating the imprint with his Nautilus EP back in August 2018 – and with a handful of notable releases ever since – the in-demand Munich-based producer now returns to TAU with his stunning four-part Hypolation EP.
Over the last couple of years it's been amazing to watch Innellea grow and succeed, with his music catching the attention of labels such as Innervisions, Diynamic and Afterlife. Now he's back with TAU, delivering a neat four-track package that represents his unique, melodic approach to electronic music. The Hypolation EP is another big stride forward for this artist, who continues to impress with his production prowess.
First up is Returning Spaces, which begins with a rather sombre atmosphere, stuttered beats and rumbling bass. Hushed vocals weave an emotional narrative, while the instrumental becomes increasingly emotive, Innellea building up the tension to great effect. This one runs at just over three minutes, but it packs plenty of feeling into that time.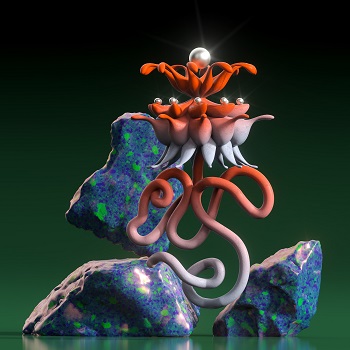 Next is the title track, Hypolation, which demonstrates Innellea's ability to inject raw feeling into his dance floor compositions. Myriad layers buzz and swirl around each other, cultivating an illuminating atmosphere from the start. Within seconds you're locked in, riding the wavelengths until you reach the dramatic breakdown. Innellea teases the main riff back in with dexterity, and we're immersed in the second half of the cut, which maintains its adventurous spirit.
Pathological Passion could be an apt description of Innellea's love for making music. This one has a steady beginning, leading into a solemn, melancholy melody. The emotionally-driven core gently unfurls to become all encompassing. Innellea really tells a story with this cut, switching things up around the two-minute mark, before the energy of the first half returns in abundance.
Finally, The Arrival takes us into the mystical depths of the Middle East, with Arabian rhythms and instrumentation. A euphoric, trance-esque breakdown guides us into more exotic programming. It's warm, energising and life-affirming; a perfect demonstration of Innellea's versatility and desire to channel a range of influences into his productions.
Listen to the tracks below.