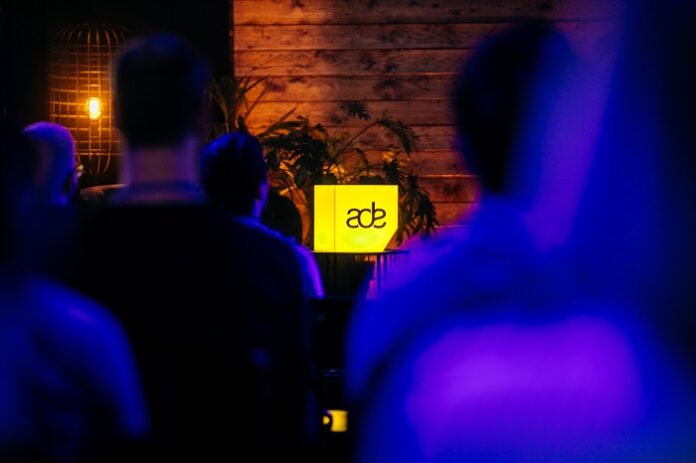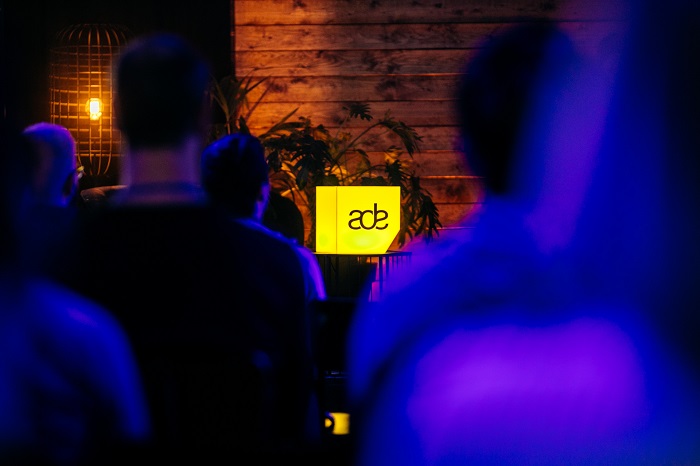 ADE Festival will continue to take place as planned from 13th-17th of October, despite the newly announced Covid restrictions in the Netherlands, among which is the mandate that clubs, venues and indoor events are forced to close between 00:00 and 06:00.
Although directors Meindert Kennis and Jan-Willem van de Ven are baffled by the new set of regulations, the ADE team sees no objection against a solid and safe ADE Festival in accordance with the current restrictions. Over the coming days, the organisation and the city council are examining the details of the new regulations for each type of event within the total ADE offering.
"Although as of now a limited number of events have unfortunately been forced to cancel, plenty of organisers are still willing to go forward to have an amazing ADE Festival this year," co-director Jan-Willem van de Ven stated.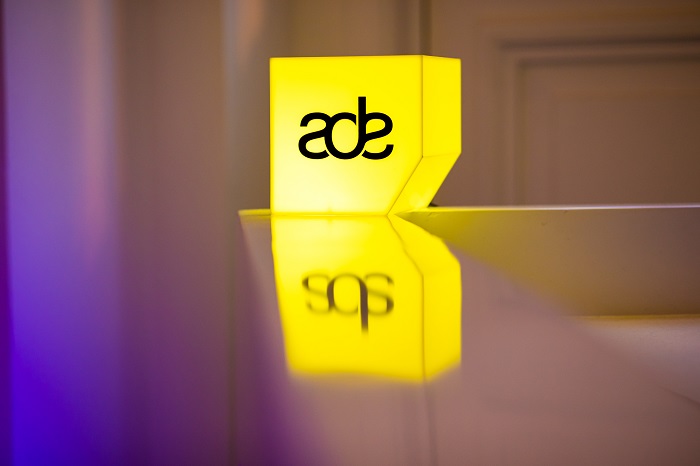 The directors feel immensely supported by the positive energy and the resilience shown by Amsterdam's nightlife: "Ever since the press conference, we have been overloaded with messages from organisers willing to do everything they can to push forward with their events within the current measures," added co-director Meindert Kennis.
"And we want to do everything we can to support them in their efforts to get the live industry moving again."
The ADE Festival program can be found on the Amsterdam Dance Event website.