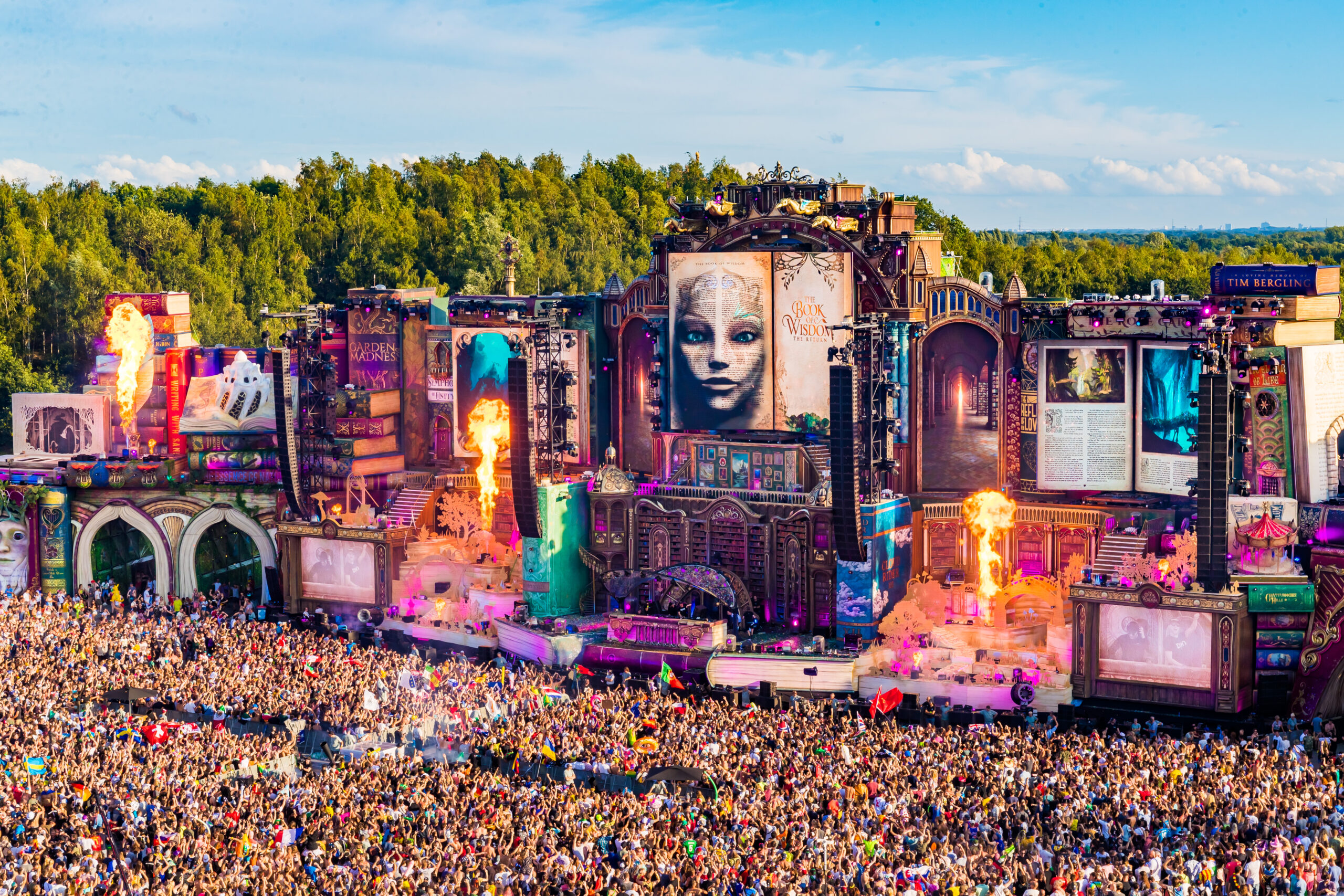 Clubbing TV is thrilled to host Tomorrowland One World Radio every Saturday on prime-time television. Initially launched as a temporary project as part of Tomorrowland's 15th year anniversary, One World Radio has now become a major force in the dance music scene.
The show will compile one hour of some of the biggest hits, played on the different stages of Tomorrowland, Tomorrowland Winter, and Tomorrowland's digital editions. Everyone, from DJ superstars to upcoming new talents will be featured every week. For the next episode, which will be broadcast on October 9th, viewers will be able to enjoy some iconic tracks from Tiësto, Paul Van Dyk, and Joris Voorn to name but a few.
Here's what Stephane Schweitzer (CEO – Clubbing TV) had to say about this:
"We are not only very proud but super excited to have Tomorrowland One World Radio on Clubbing TV. The show is fitting perfectly in our diversified playlist as One World Radio is representing all genres of the electronic music scene, so Clubbing TV is. The team behind the project has managed to put in images The Sound of Tomorrowland in an amazing way and we cannot wait to share this with our viewers every week."
Rendez-vous this Saturday Oct 9th 9pm CET on Clubbing TV for One World Radio – The Sound of Tomorrowland!
More info via the link.