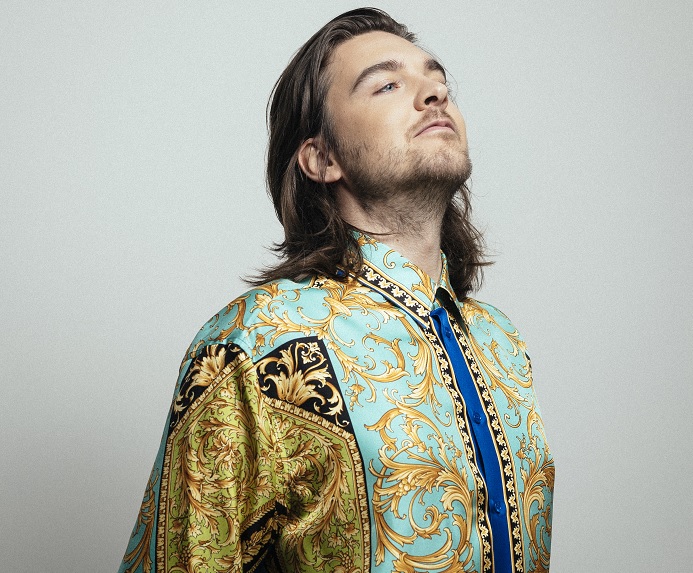 Legendary producer Ferry Corsten has been responsible for a myriad of timeless tunes throughout the years, but few come close to the cross-genre impact his 2002 single 'Punk' has had.
Achieving chart success in both the U.K. and the Netherlands, the record became the first-ever track released by Ferry Corsten under his own name and went on to become a chantalong crowd favorite across the dance music realm. And now, almost two decades after the song's original release, none other than Reinier Zonneveld unleashes a searing techno remix of the acclaimed classic.
Preceded by Tom Staar's 2020 rendition, Reinier Zonneveld's version of Ferry Corsten's nearly twenty-year-old speaker buster brings an exceptional and contemporary techno twist to the table. Coupling the original vocal shouts and raw synths waves with stomping kick drums and an omnipotent low end, this take on 'Punk' is bound to go rampant through the dance music landscape.
"It's a big honor that Ferry Corsten asked me to remix 'Punk', one of his hits", Reinier Zonneveld says. "I've been playing this remix in my live sets for the past couple of months and it has been a guaranteed dance floor bomb. I'm super excited that it is finally out there!"
"It's great to see that this track is still rocking it in whatever form you shape it", Ferry Corsten adds. "Reinier gave it his signature techno makeover and it rocks any floor you throw it at. I'm very happy with what he has done."
Listen to the remix HERE!