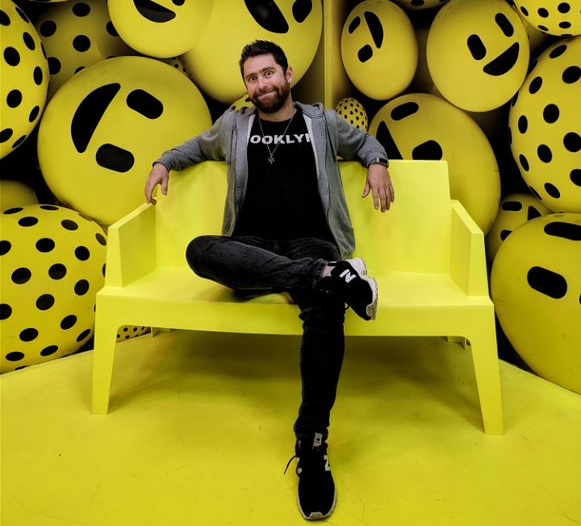 Super-talented Dutch-based DJ and producer, Evan Kendricks has just unveiled his brand new powerful track entitled 'Twisted Profiles'.
Baton in hand and propelling cinematic synth sequences that never stand still from the first beat to last, High Contrast favorite Evan Kendricks brandishes a magic wand over high voltage, nitro-filled trance scripting a 30th-century battle royale.
'Twisted Profiles' overflows with tension, emotion, and pure dancefloor ignition – it's not hard to imagine the accompanying light show as being anything other than explosive.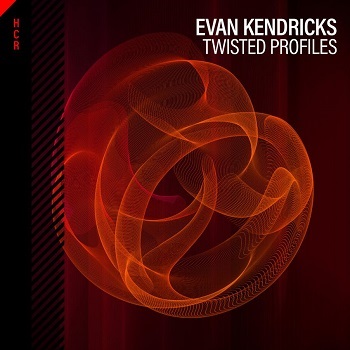 Highly engaging and entertaining as he scales the highest heights while swerving dangers that lurk around every corner, Evan stands for epic. Loaded with inspiration and a lot of new tunes in the near future, Evan is ready to show the world what he is capable of.
Listen to the tracks below.