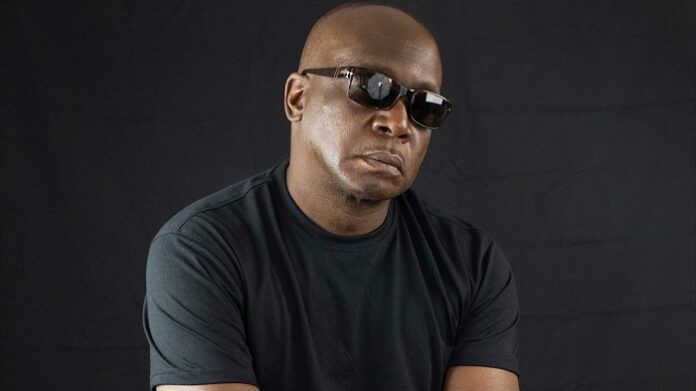 Marvinmarvelous features as a veteran DJ and Producer, whose origin began in the dance music scene from an early age, with surrounding musical influences in his childhood home like Motown, R&B, Jazz, and Classic Rock that has helped to shape the music he shares with the world today.
Check out this 'Top 10' interview from Marvinmarvelous below!
1. Finally – Cece Peniston Her voice and bass bounce enough to make people dance by themselves.
2. Benny Benassi – Satisfaction I love the way the kick and the bass synth can really drive a dance floor.
3. Show me love – Robin S It was one of the first House songs that I liked. The M1 is classic.
4. Percolator – Cajmere It's basically just the drum machine, but it's funky.
5. Hardrive – Deep Inside Is probably one of the most sampled vocals in house music.
6. Public Enemy – Fight the Power When When I first heard this song, I was amazed about how many samples were in it. They put them together perfectly.
7. Earth, Wind, & Fire – September My favorite old school song, from my favorite band ever. Everything works, the horns, the bass, and the vocals are all top notch.
8. We Found Love – Rihanna ft. Calvin Harris This song opened up EDM to a lot of people that had not heard it before.
9. Elevator – Louie Vega ft. Monique Bingham This song always reminds me of driving down pacific coast highway in LA. It's made with live instruments, and her vocals are amazing. I use it as one of my reference songs.
10. Suavemente – Elvis Crespo I had to throw a ringer in here. If I only had one song to play anywhere in the world, it would be this one. I've never had an empty dance floor with this song.
I've played it at every type of gig you can imagine, and no matter what, everyone just loves it. I've won many a bet from DJ's that don't believe it will work at a Deep House or Tech House gig.