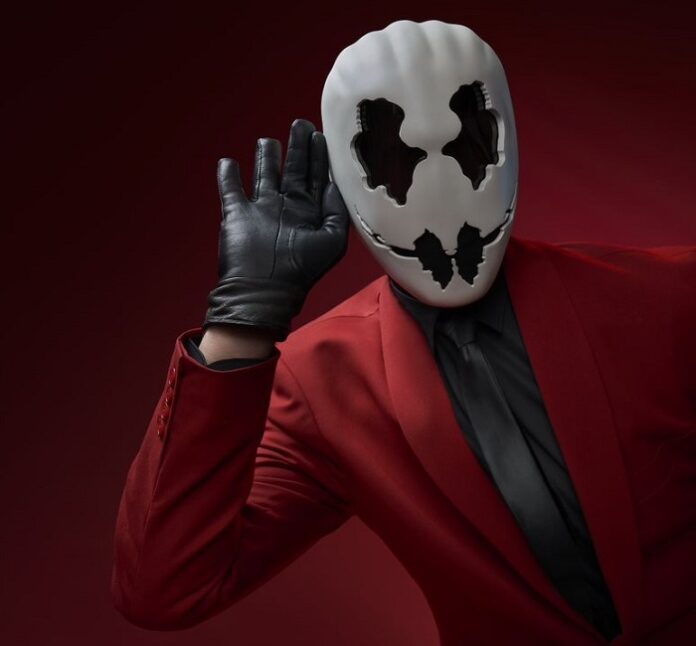 Fronted by a curfew-breaking hoodlum on vocals, SRLKLLA comes out swinging, on the run with a slingshot full of bass as sirens ring all around.
Dismantling dancefloors with an opening melody declaring playtime is over, the masked madman starts tipping over speakers like dominos, delivering diesel-guzzling beats and an ear-shredding synth squawk with a manic grin.
'Turn The Radio Up' somehow maintains a carefree bounce as it skips from one disaster zone to the next – but stand still and you will get stomped on.
Listen to the track here.