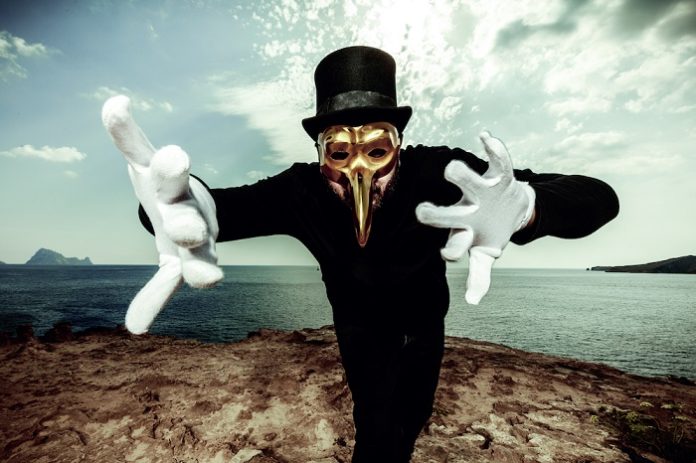 International DJ and producer Claptone releases 'Queen of Ice', taken from his upcoming album 'Closer'. Continuing the run of outstanding collaborations, 'Queen of Ice' now sees the enigmatic artist work with the Canadian pop band Dizzy, marking the final single taken from the new album which is set for release on 12th November via Different Recordings.
It's the seventh single release from the forthcoming 'Closer', Claptone's third studio album, which is co-produced by Stuart Price (Dua Lipa, The Killers, Madonna). 'Queen of Ice' is proudly showcasing the next chapter in the masked man's exploration of house with an Indie Pop flavor.
"Maybe this is the best song that I have written and produced so far (says the House DJ about a song that's as far as away from House as the moon is from the sun). The fact that I have created 'Queen of Ice' with Dizzy, pairing this moody beast of music with her sharp and beautifully carved lyrics, and now being able to hear her voice cutting thru the wall of sound" –Claptone.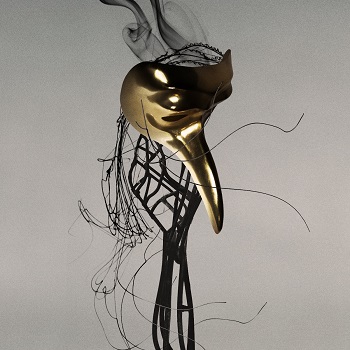 Dizzy is a dream pop project, fronted by Katie Munshaw and based out of Canada. Claptone and Katie have worked on a remarkable piece of music which stands out against other four to the floor, beat driven and dance orientated tracks on the forthcoming album. 'Queen of Ice' is built around emotional lyrics and an extraordinary arrangement. Starting off stripped back to its bare minimum building up throughout with big strings and culminating in a wall of sound.
The critically acclaimed Dizzy project has become known for its warm and open-hearted songwriting, which has drawn praise from the likes of Stereogum, NME, Dork, Coup de Main, Line of Best Fit, BBC, and NPR and accolades such a JUNO Award for Alternative Album of the Year.
The announcement of 'Queen of Ice' follows the previous album single releases of 'Right Into You', 'Just A Ghost feat Seal', 'Zero', 'My Night' feat. APRE and 'Wake Up' feat James Vincent McMorrow and 'Golden' feat Two Another – all unveiled earlier this year.
Listen to the track below.