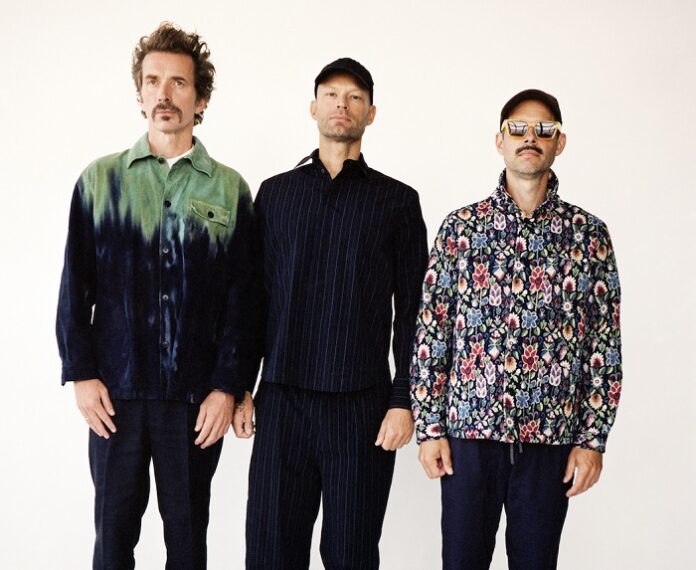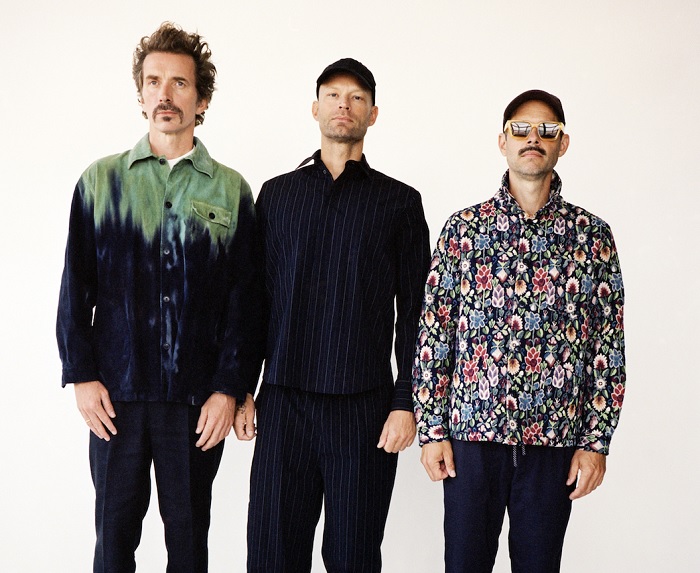 Silence & Secrets, the captivating new single from internationally renowned Danish outfit WhoMadeWho, is out now via Berlin-based label Embassy One.
Produced alongside celebrated German artist and Innervisions co-founder Frank Wiedemann, Silence & Secrets is the third single to be taken from WhoMadeWho's upcoming seventh studio album and follows the critically acclaimed release of Mermaids in May and Summer in July.
Consistently delivering on their three-man mission to create remarkable sensory experiences for the listener – both in their emotive studio productions and enchanting live performances – WhoMadeWho continue to revel in the blurring of boundaries between musical genres, reimagining their close affinity for jazz and rock within a uniquely electronic archetype.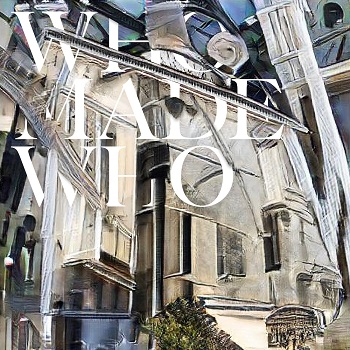 Unravelling a rich tapestry of restrained rhythms, beautiful chord progressions and longing vocals across the wistful four-and-a-half minute cut, WhoMadeWho deliver yet another extraordinary sonic performance that straddles the fence between introspective melancholy and understated euphoria; a sonic hallmark for which the trio have become globally famed of late.
Talking about the record, WhoMadeWho commented:
"Silence and Secrets is about the urge we all have to unfold our potential and to flourish as human beings. We all need to take a deep breath and to make the inner connection. The song is the sweet fruit of a collaboration with Frank Wiedemann from the Innervisions headquarters in Berlin."
In the years since their inception WhoMadeWho have established themselves as one of the definitive underground bands of their generation, renowned for their exceptional grasp of emotional depth, heartrending melody and inspired song writing. The group, comprised of Tomas Høffding, Tomas Barfod and Jeppe Kjellberg, inject consummate professionalism into standout performances all over the globe, from Roskilde to Sonar, Melt! to Burning Man and have produced seven albums and a plethora of EPs, singles and remixes on labels like Kompakt, Innervisions, Life & Death.
With Barfod's penchant for electronic music poetically juxtaposed with Høffding and Kjellberg's respective backgrounds in rock and jazz, their music is an electrifying combination of sounds, merging a variety of influences to produce a unique sonic fingerprint that is emotive, irresistible and immensely satisfying.
Listen to the track below.