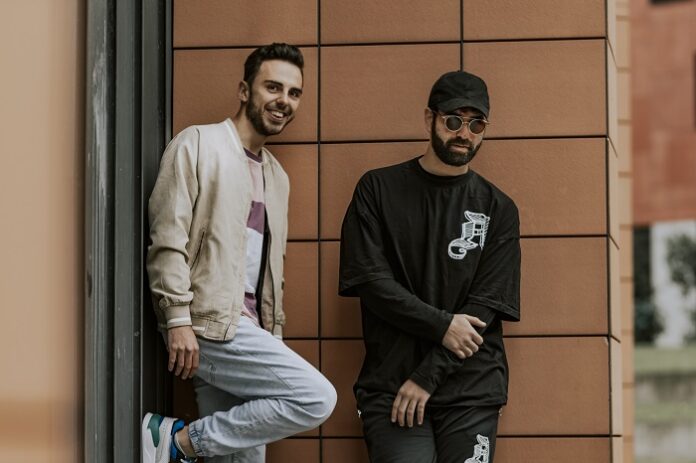 Plans for a universal takeover have their roots in Belgium: Multi-talented DJ and producer Greg Dela stays on track to provide the globe with 'Extraordinary Futuristic Music', and the EDM-trained vocals of Hunter Falls come into the category of Kygo or Ryan Tedder.
The outlook might seem bright and bouncy, but Dela is determined to not make things so simple.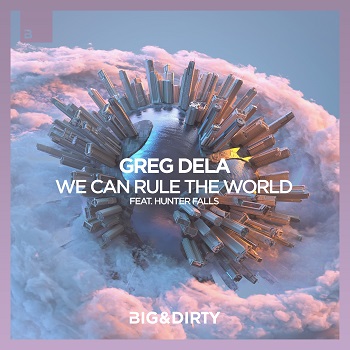 Grinding synths gnash and judder melodically while gnawing at speakers, tearing into the treble and nicely dirtying up the track's optimism. Come for the message, stay for the cuts and bruises.
Listen to the track below and stay tuned for more powerful tracks, because it doesn't look like Greg Dela is slowing down anytime soon.