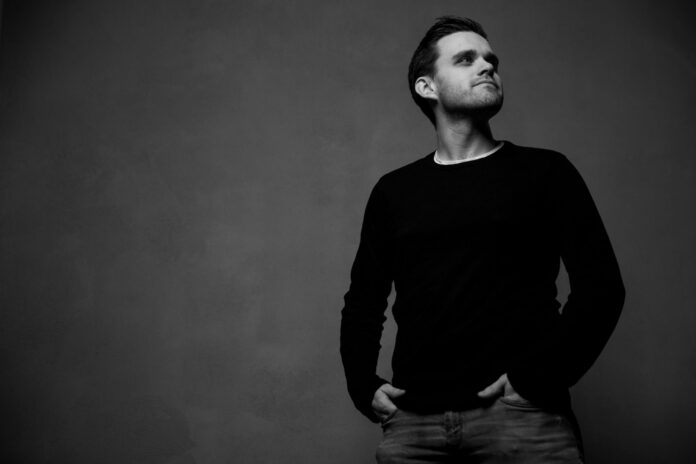 From a daunting spectre of tech beats emerge tingling, dazzling chords: soon your senses will feel exactly the same sensation as DJ and producer StanV crashes through your thought process and once again hits the sweet spot between in-the-moment joy and elevation to another world.
Like the brightest sunshine breaking through dark clouds, the ebb and flow of luminous keys that take a hold of 'Thoughts' will have festivals the world over in the palm of the Belgian big-timer. A trance thoroughbred and 100% sonic joyride.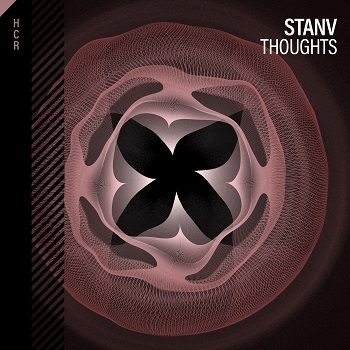 Listen to the track below and enjoy!.