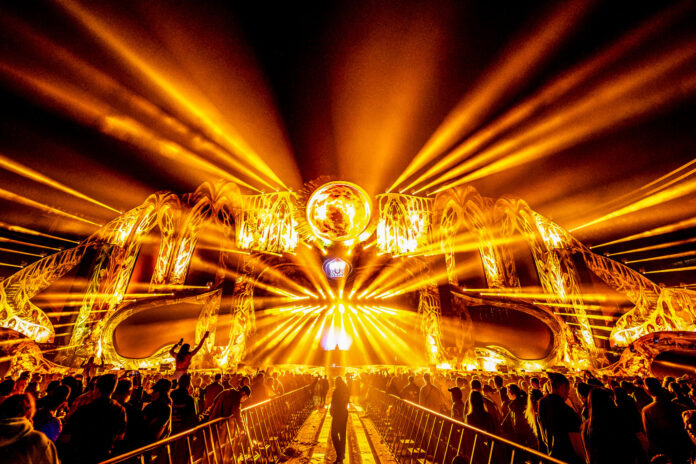 The official aftermovie of the most emotional UNTOLD edition is finally here. One of the most awaited moments by the fans from all over the world has come, and now they have the occasion to relive, in 12 minutes and 20 seconds, the UNTOLD magic and the most beautiful memories they have created at the festival.
The reunion of fans and artists, the joy of being together again, after two years of separation, the fantastic world and its characters, and the amazing experience of the festival's 4 days and 4 nights are illustrated with emotions and adrenaline in the UNTOLD 2021 aftermovie.
The video also contains testimonials from some artists and fans who describe the unique and strong feelings they felt at the festival and the feelings they've been through the last 2 years.
Over 20 of the best cinematographic specialists from Romania and abroad have filmed the exceptional shows of the artists and their reactions when they met again the public, the reunion of friends from all over the world, and the experiences they lived together at the festival. The video team used more than 20 cameras and drones and gathered 30 TB of content. The editors spent hundreds of hours watching all of them, selecting the best shots, and editing them.
There are 260 days until the 7th edition of UNTOLD and the organizers will put on sale the first passes tomorrow, November 18th, starting 2:00 PM EET. Fans can register on via the link to secure their entrance on the magical realm from Transylvania. Prices start from 129 euros + taxes.
Another awaited moment is the line-up announcement. The organizers say that the first wave of artists will be announced soon and will have many surprises and premieres for UNTOLD and Romania. The 7th chapter of UNTOLD will take place between August 4-7, 2022.
Watch the official 2021 aftermovie below!