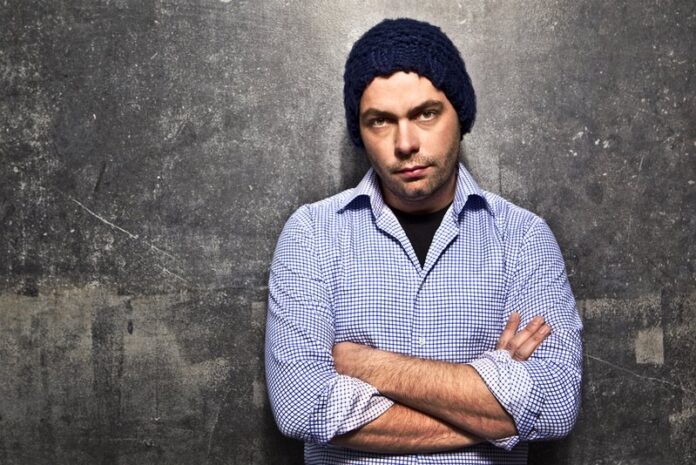 Multi-talented DJ and producer Taras van de Voorde has just unveiled his brand new track 'Want U' just for your listening pleasure!
As hypnotic as he is down to earth, the Rotterdam producer is clear-cut in his execution – vocal and piano loops provide a natural warmth, while a bass metronome and thudding beats take it back to basics: all put through an old skool prism so that the flavours wash over you. Need a quick house cleanse to lose yourself in? Look no further.
Since starting out in the mid 2000s, Taras van de Voorde has advanced from local DJ to producer making a global mark, starring for the Defected, Rebirth, EC, Suara, Noir, Moustache Records and Wolfskuil labels.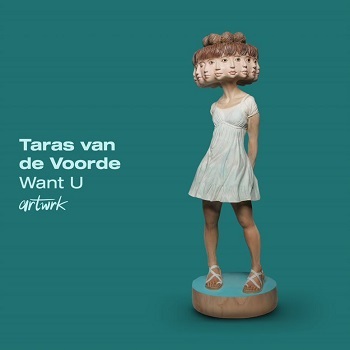 He has remixed Harry 'Choo Choo' Romero, as well as adding his own angle to Human Resource's eternal dancefloor destroyer 'Dominator'. A notable supporter of TVDV is Pete Tong, who selected 'The Game' and 'Don't Stop Us' as Essential tunes for his world famous BBC Radio One show. And the legendary Carl Cox was a heavily supporter of van de Voorde's 'Chasing Seasons' EP, released on Suara.
Ready to rock Europe once more with plenty of main stage experience already marked across the map, Taras van de Voorde's subtle old skool style of house is bound to become the one that you want.
Listen to the track here.