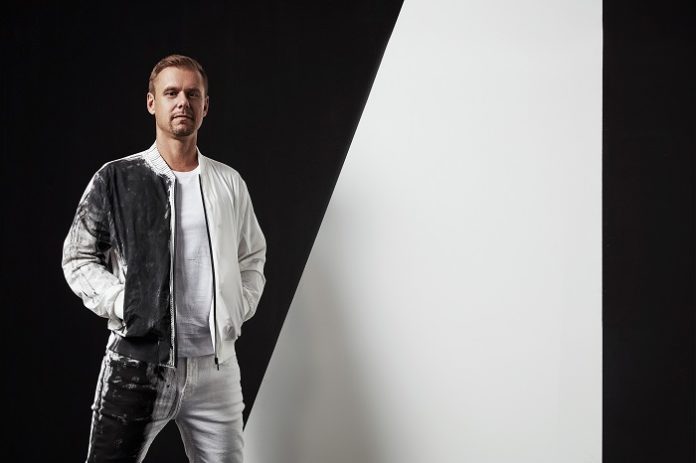 Electronic music phenomenon Armin van Buuren has a proven track record when it comes to collaborating with out-of-the-box acts, and his brand-new release on Amsterdam-, New York- and London-based record label Armada Music marks exactly such an occasion. Made in tandem with TikTok sensations The Stickman Project, 'No Fun' is a sterling example of unexpected link-ups producing premier results.
Sticking its tongue out to those who kill the mood, Armin van Buuren and The Stickmen Project's 'No Fun' is set to thrive in any club environment. Complete with thick synths, strong beats that hammer down without relent and edgy vocals from the same vocalist who did 'Blah Blah Blah', this rebellious track is a great indication that playtime is far from over.
Armin van Buuren: "I loved the cover version The Stickment Project did of my track 'Ping Pong'. It sparked a flame of creativity within me, and I soon found myself in the studio with them to create this record. I hope everyone will be having a good time whenever 'No Fun' blasts from the speakers!"
The Stickmen Project: "Armin van Buuren is one of the most legendary DJs and producers of our time, and it's been an honour to work with him on the raucous, rebellious anthem that is 'No Fun'. We are so proud of this song and can't wait for the world to hear it…this one's for the renegades!"
Listen to the track below.