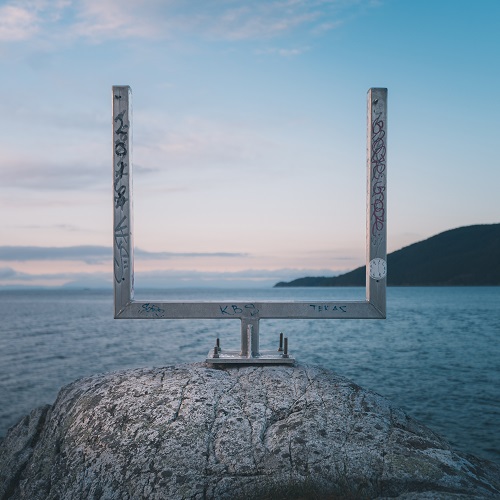 Meet Teset. An alias not yet a year old but already garnering a hefty amount of attention – particularly on Spotify – with their highly technical, ambient-derived music releases.
Teset has taken a 'less is more' approach to building an audience, the results has been bewildering, having already hit well over a million plays via a handful of non-commercialized electronic releases.
An additional differentiator for Teset has been their mysterious aptitude when it comes to launching the brand publically. You won't find a face behind the music – at least not yet – driving more curiosity around the name who is showcasing quick growth in a short amount of time.
"Stapler," is a colorful, imaginative journey that collides a hefty amount of moods together with a smooth arrangement stitching it all together. The single is one that grips you on a cinematic level, transporting the listener to a vivid world of purity and introspection. Chill and quiet at times, highly rhythmic and all consuming at others, Teset has mastered the ability to shrink the gap between their ideas and what gets rendered out of the studio.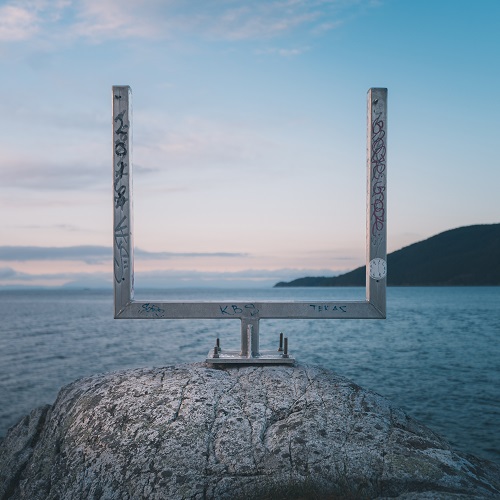 "Stapler," follows up "Biss IV," and many other singles that broadly could be considered the same season of songs. All singles sharing the unifying album art are a part of their debut album titled Egress. The solo electronic producer is making a splash in a different way and getting noticed for it.
It isn't just the audio side of things that Teset is putting a focus on, every release of theirs comes paired with a captivating visualizer that expresses a deeper disposition of what the project is meant to convey.
Listen to the track below and enjoy!