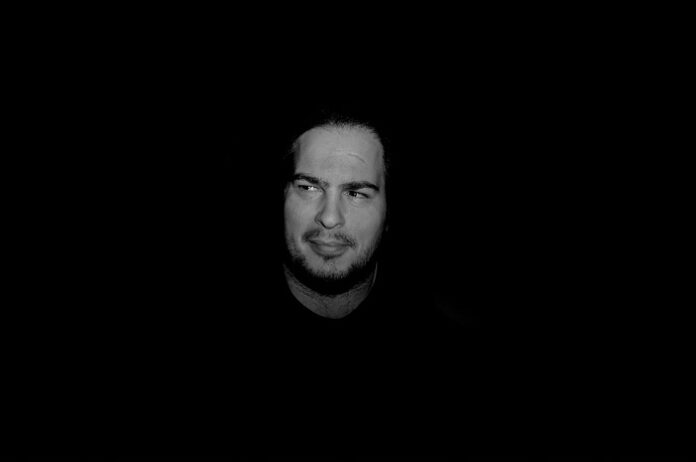 Multi-talented DJ and producer, Rafael Osmo has been relentless in recent years, a workrate running into collaborations with world-renowned artists such as Marco V (see, feel and fear their genre-spanning sledgehammer 'UNR/ATED') and Paul Van Dyk, and the In Charge release 'Underbeat'.
Tel-Aviv's trance totem and Progline main man leads you down dark alleys, growling with an intense stare, then falling into a cycle of synths sending 'Zombie' into a spacey orbit.
Reaching precarious levels when piercingly high trebles take turns with chord changes making the track's fear factor clear as day, Rafael Osmo's monster will make arenas come alive.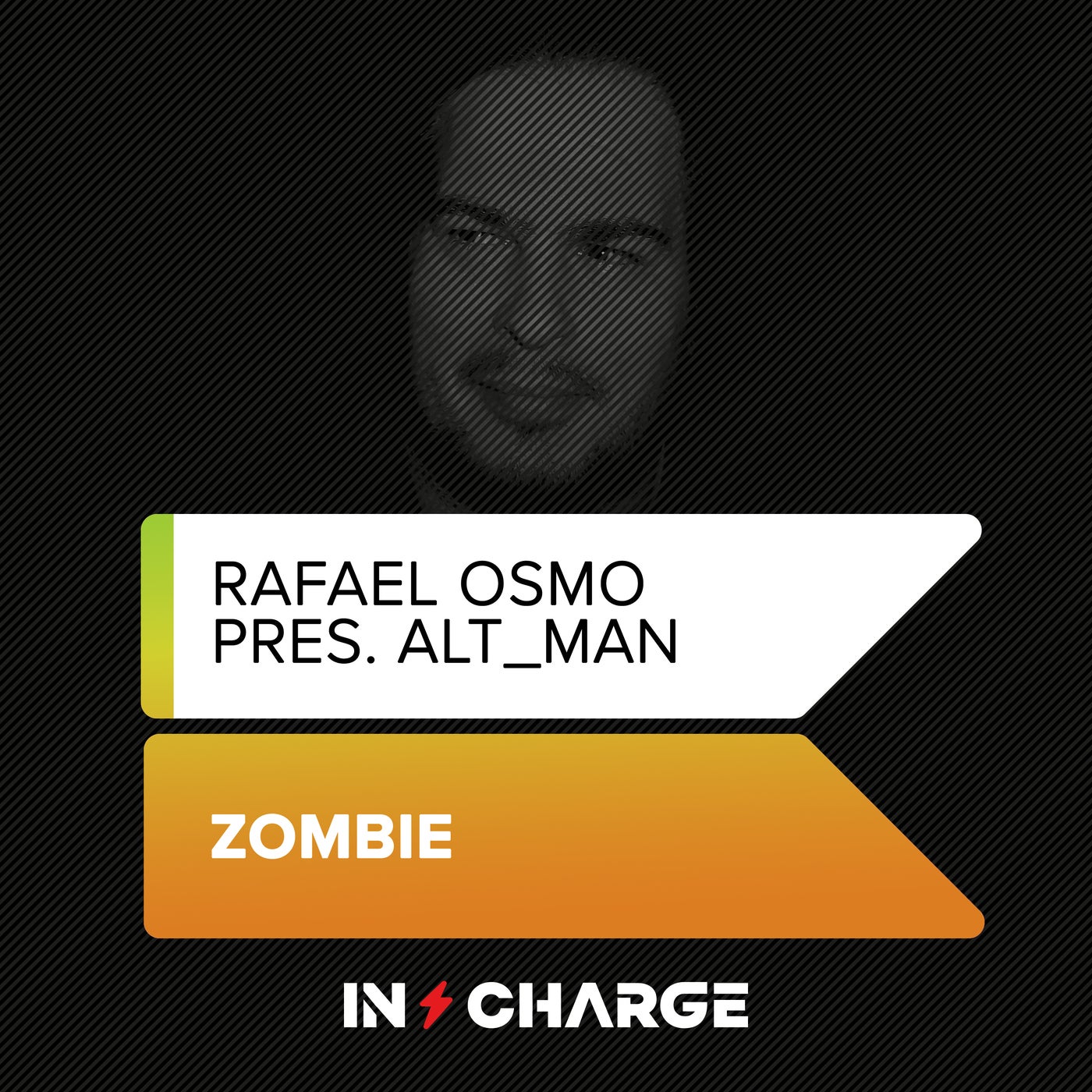 Listen to the track below and stay tuned for more powerful tracks because it doesn't look like Rafael Osmo is going to slow down anytime soon!