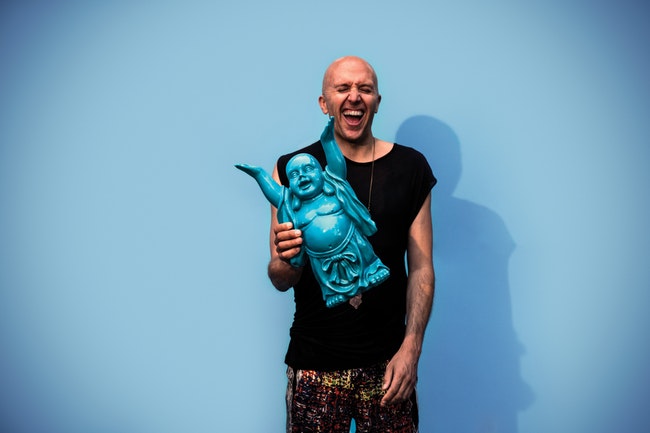 Lee Burridge's All Day I Dream has championed a sense of wonder globally with its events and releases over the last ten years. Now the brand aims to dive deeper into the undercurrents of dreamy house music unspecific to dance floors with its latest project, a sister label of All Day I Dream, in waves.
in waves' curation is set to bridge the worlds of classical-leaning and ambient genres. This new division of ADID has emerged from the depths to expand the sound in all sorts of other musical directions, while at the same time allowing them to exist under the labels' umbrella. The move draws even more interest when considering its implication to the live experience of ADID's magically curated events, opening the door for instrumental and unplugged musical experiences.
On Nov. 26th, in waves launched with its first release – Yuichiro Kotani & Hiroyuki Kajino's two-track EP, Dance of the Wind. An electronic musician born and raised in Kyoto, Yuichiro debuted on All Day I Dream in 2019 via A Winter Sampler compilation ("Playground #1").
In the second half of 2020, he started to perform live with modular synthesizers and now organizes experimental dance music spaces that can only be experienced "here and now" through sessions with skilled musicians. Kajino is a revitalizing force in his own right, having provided constant inspiration and insight in Japan's electronic scene since starting his DJ career in the 1980's. The producer is globally renowned for his skills as selector – and is equally revered for his eclectic vinyl collection.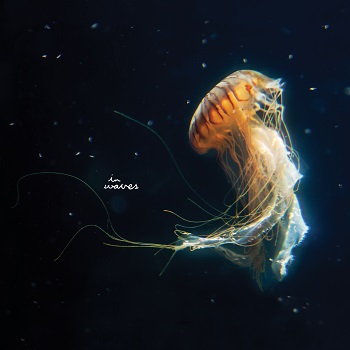 The EP's lead title track immediately immerses listeners into a nostalgic vein of ethereal production. Longtime ADID fans will likely pick up on one immediate format deviation – as both tracks run over seven minutes in length. Kotani's illusory synthe play creates a rhythmic vibe for introspection on "Dance of the Wind" – which effectively introduces this label's aim to survey beyond the confines of dance music to the far expanses of melodic and ambient genres. "Masquerade in Desert" introduces a B-side fit for a moonlit walk through a desert. Quixotic piano and strings guide the listener affront a shuffling backing beat, which yields a charming dance number and otherworldly offering into something much more.
All Day I Dream is currently celebrating its 10th anniversary of events and curation. The label's ethos has always come from a place of love, freedom, creativity and beauty – pioneering a whimsical and melodic style of house music that has made a massive impact on dance music as a whole. Melodic and Organic house have since become their own genres on Beatport, and many other labels have followed suit sonically. Bringing together like minded artists who make and play gorgeous music, as well as a beautiful community of dreamers, All Day I Dream has led the way in inspiring the path that many others continue to follow.
On May 12-15 2022, All Day I Dream will take over the lush shores of California's Woodward Reservoir in Oakdale, California, with four days and three nights of DJ sets, live music, yoga, and more. ADID's typical one day show curation will transcend for a weekend concentrated on wellness, and inspiring all who attend to dream.
Listen to the tracks below.