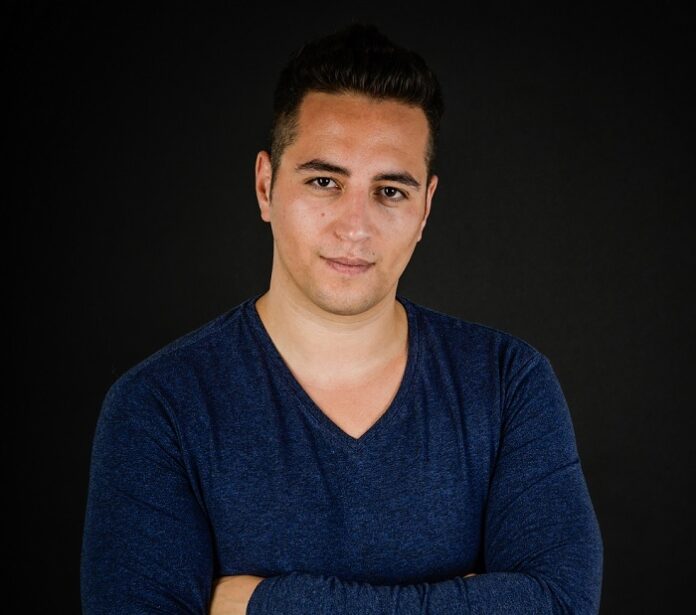 The definition of dancefloor voyage of discovery, Ivan Moser thrives in the theatre of a tech-trance battlefield, riding rough as twisted synth aftershocks tangle with combative beats.
The multi-talented DJ and producer finds a moment of clarity on the breakdown while keeping the spectacle dynamic, before ploughing directly into the eye of the storm as fire breathes all around.
As Moser hits auto fire on the synths, the track's third movement brings emotional depth, and sustains engrossing energy that can be felt from all corners of the universe.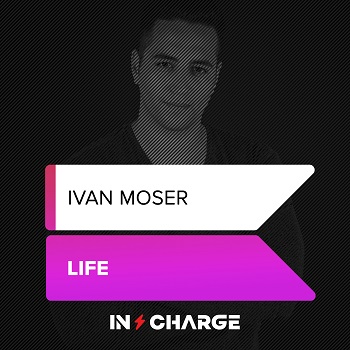 Listen to the track below!