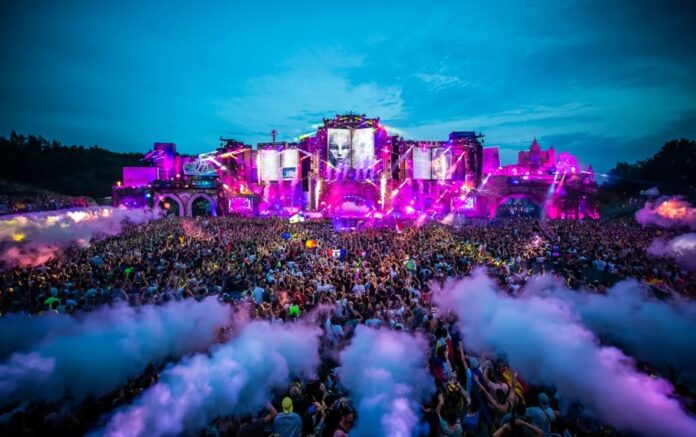 It seems like 2022 is the year that Tomorrowland will finally make its long-awaited return in and not with two but three incredible weekends of magic. The world's best dance music festival has received permission from the province of Antwerp allowing them to host an additional third weekend in 2022 for the first time in their long history.
This three-weekend expansion of the magical festival in Boom, Belgium will only be for this year, as the company attempts to recoup revenue losses incurred during the Covid-19 pandemic. Here's what Tomorrowland's spokeswoman Debby Wilmsen had to say about this decision:
"The province of Antwerp has given us green light to organize three weekends of Tomorrowland in 2022, so only in 2022. All weekends will be in July, so we add one extra weekend before our traditional two last weekends of July.
This is very good news for us, – We have not been able to organize Tomorrowland for two years. We are therefore very much looking forward to both the winter edition in France and the 3 summer weekends in the Schorre."
Hosting the amazing festival over 3 weekends in 2022 is also to meet the huge demand for tickets from international and local fans, as scoring a ticket has become even more of a challenge due to the festival's growth.
2020 and 2021 ticket holders had their passes automatically rolled over to the 2022 shows. With the addition of the third weekend, a set of new tickets will soon become available. Stay tuned for more info regarding the dates of the festival and ticket pre-registration.