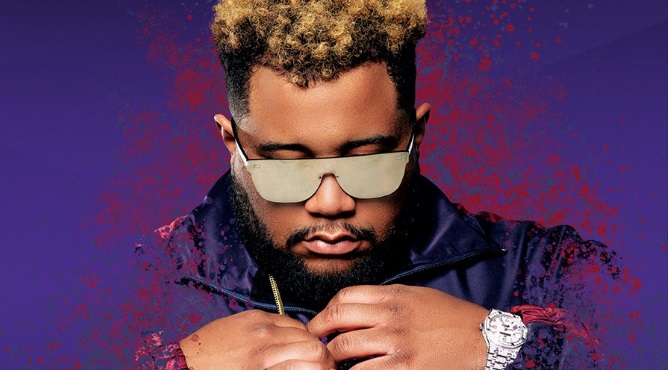 GORDO is back with another slamming cut, building on his growing body of work and reputation in the tech house scene. The release was followed by a tongue-in-cheek music video, starring the DJ/producer and shot in Amsterdam.
Reworking a hilarious vocal from a classic '90s crossover house smash, 'EENIE WEENIE' is a monstrous slab of rolling tech house that will do the damage on any floor it's played on. A kooky lead line is crafted out of what seems to be a distorted violin synth, pitch-bending its way dizzyingly around a hard funkin' bassline and back-whipping beats.
The unmistakable vocal interjects at just the right moments, and hefty snare rolls are deployed to heighten the intensity of the drop to come. It's a beast, whose tough nature is in keeping with the no-nonsense sounds of his alter ego.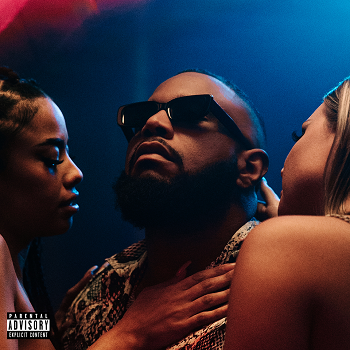 Here's what GORDO had to say about his new track:
"EENIE WEENIE has been in the works for years. It's one of those tracks that has lingered around on for a while now and I'm beyond proud of what the final result came out to be. IT'S GORDO SZN!"
Listen to the track below.