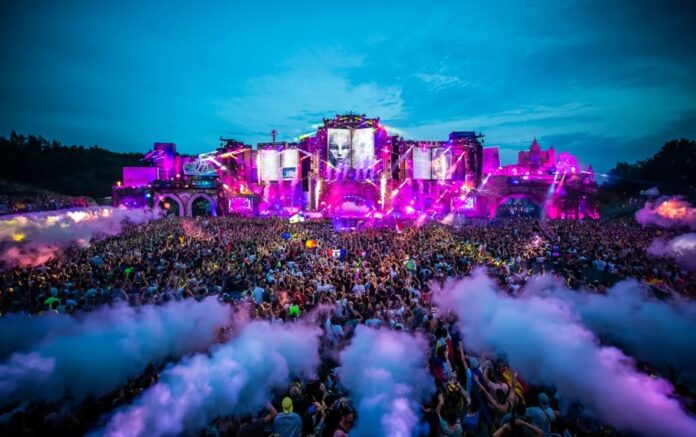 With only 2 weeks left until the biggest night of the year, Tomorrowland wants to give the People of Tomorrow across the world a night to remember… On New Year's Eve, One World Radio – Tomorrowland's digital radio station – will be throwing a spectacular and magical 24-hour-long live New Year's celebration to unite the world, counting down to the start of 2022.
Featuring a special countdown at midnight in every time zone on the planet, the One World Radio hosts will be pulling out all the stops throughout the entire day, ensuring that millions of fans can dance into the new year in style, no matter where they are located.
Gear up and get ready, this is the ultimate party to end this year with a bang and ring in 2022 with the most epic party anthems in the mix, together with your friends & family, your favorite artists, and people from all corners of the world!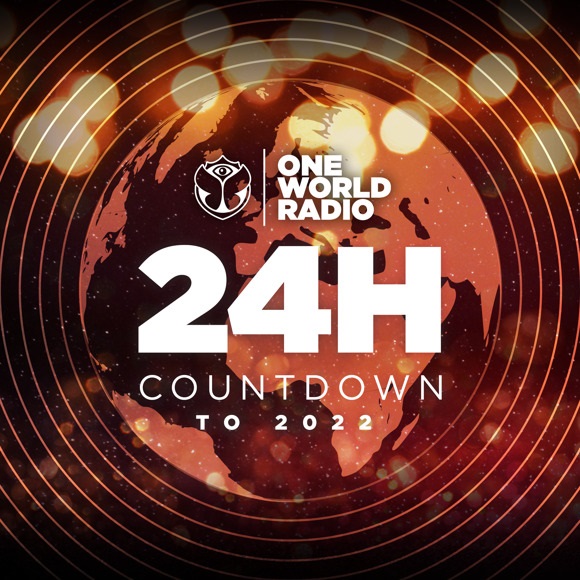 Dive into Tomorrowland's wide array of music
Catering to lovers of all genres and sounds in electronic dance music – from house to techno and trance – people can also dive into Tomorrowland's wide array of music, including the legendary Tomorrowland Aftermovies and hundreds of full sets from the past 15 years on YouTube and the Tomorrowland Official Playlists on Spotify, SoundCloud, Deezer and Apple Music.
Finally, fans can also go down memory lane and immerse themselves in more than 100 exclusive full Tomorrowland DJ sets on Apple Music from the 2016, 2017, 2018, 2019 festival editions, as well as the digital editions of Tomorrowland – Around the World and Tomorrowland 31.12.2020.
Previously unavailable on streaming, legendary performances from the likes of Alesso, Amelie Lens, Carl Cox, Charlotte de Witte, David Guetta, Diplo, Hardwell, Major Lazer, Martin Garrix, The Chainsmokers, Tiësto and many more are available to stream and relive – there's something in there for any music fan around the world.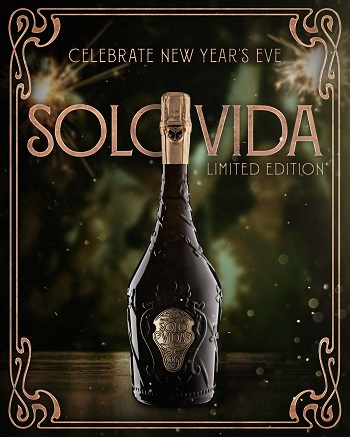 Leave a lasting impression this holiday season with magical gifts
TML by Tomorrowland – Tomorrowland's official apparel & accessories label – is giving people plenty of inspiration to surprise their friends, family and other loved ones with magical gifts and make this holiday season even more special.
Discover a bunch of unique and truly one-of-a-kind Tomorrowland items for him and her, including ski gear, jewelry, speakers and much more – definitely lots of original gift ideas to celebrate music, magic and friendship during this year's holiday season.
If you want to go all out, leave a lasting impression with Tomorrowland's own sparkling wine Solo Vida Reserva, a blend of magic made with the finest quality grapes and care for with love. Limited to 200 bottles worldwide, the sparkling wine comes in a stunningly designed, one of a kind bottle. A true form of craftsmanship, heritage and authenticity, making it perfect for sharing and celebrating magical New Year's Eve moments of happiness and joy together with friends and family.
Tune in to One World Radio on December 31st and celebrate New Year's with Tomorrowland and people from all over the world!