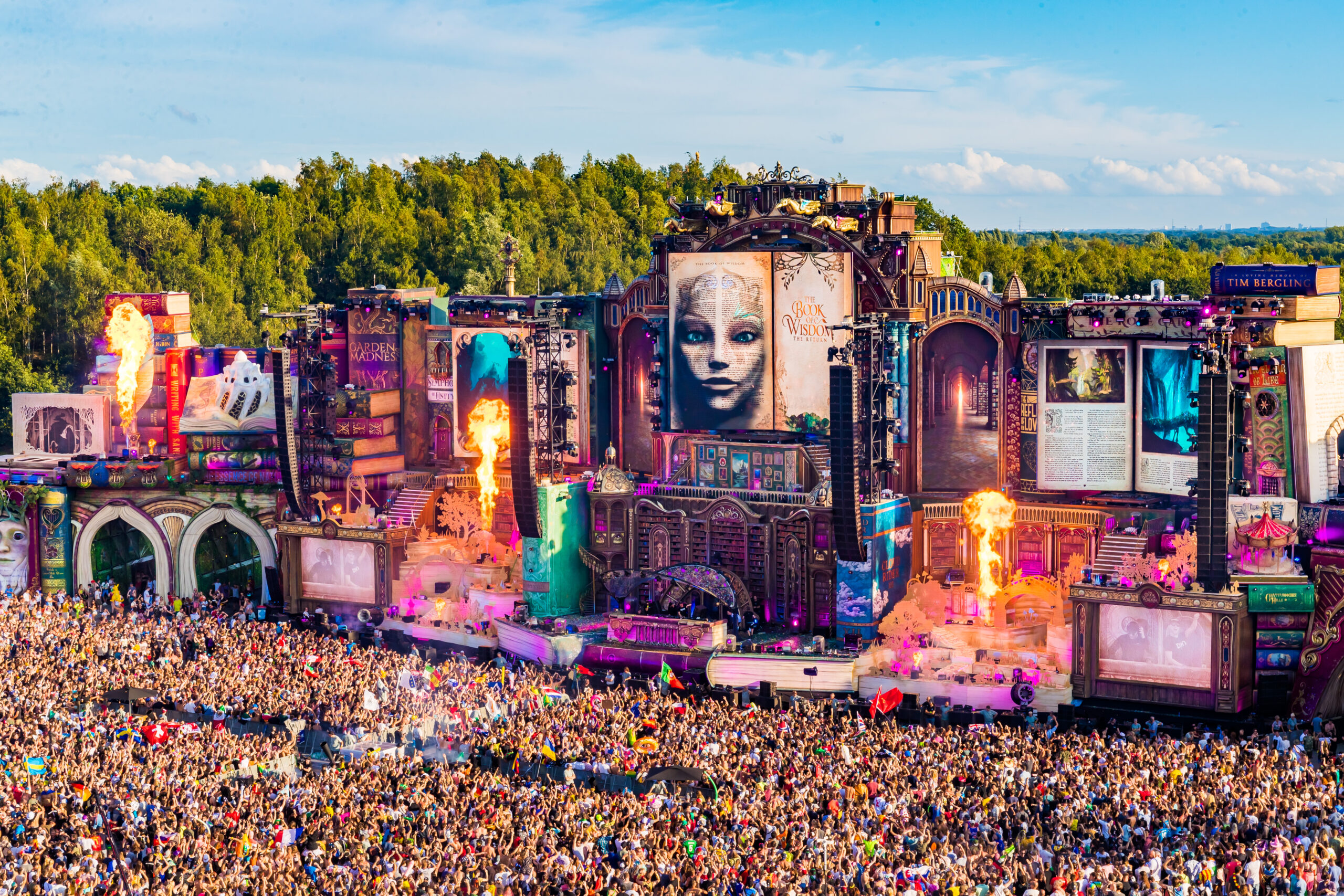 The world's best electronic dance music festival, Tomorrowland has just announced the pre-registration for its long-anticipated 2022 edition "The Reflection of Love".
Love will Reflect again in 2022! The People of Tomorrow will have a chance to pre-register for the magical dance music extravaganza at the mesmerizing fields of De Schorre in Boom, Belgium beginning Wednesday, February 2 at 3PM CET.
After two years of cancellation due to Covid-19 outbreak, our favorite music festival Tomorrowland is set to take place over three magical weekends in 2022 for the first time in its long history.
There are very few music festivals worldwide that are as in-demand as this one is, and the ticket sales prove it year after year. That's why this freshly added third weekend in 2022 will give a fair chance for new attendees to enjoy the breathtaking festival which hosts the world's best DJs and producers.
Love will Reflect again in 2022. Pre-Registration for Tomorrowland Belgium 2022 starts on February 2nd.
If you already have a ticket for Tomorrowland 2022, you do not have to Pre-Register. All info: https://t.co/VuTnGFpXIk pic.twitter.com/DA50wr1Kp6

— Tomorrowland (@tomorrowland) January 4, 2022
The hard-working team behind Tomorrowland want to ensure that everyone who has already purchased tickets for the festivals that got cancelled in back in 2020 and 2021, will all be transferred to this edition, and in turn no pre-registration process is required. This is applicable only for people who bought tickets via PayLogic and not for Global Journey visitors.
More details about the transferred passes and setting up a Tomorrowland Account in order to score tickets for Tomorrowland 2022 can be found here.
Before we get to the summer edition of the festival however, a sold-out Tomorrowland Winter is set to be hosted in Alpe d' Huez, France, from March 19 until 26, 2022.