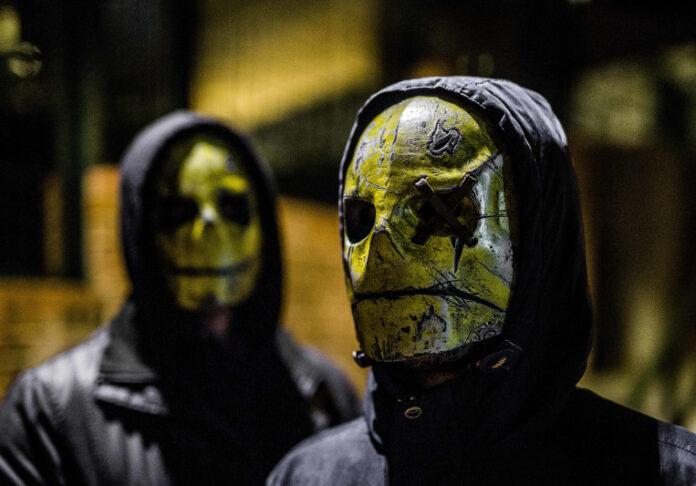 RX Recordings welcomes The YellowHeads for a pair of hot new tracks that come back with big remixes from Procombo and Kemal Vatansever.
First up is the tense and hard hitting techno of Liquid Tensions. It has bright chords, fire hi hats and groove that powers on taking all with it. Liquid Tensions (Procombo Raw Dub Remix) then gets more dark, with glitchy perc and menacing bass way down low to ensure a big impact.
Omicron (Original Mix) is a big, trance tinged tune for the peak of the night with monster kick drums, bright chords and a real turbo energy. Omicrom (Kemal Vatansever Remix) then rattles the walls with its powerful kick, low slung bass and warped synths. It's a real roller for the warehouse techno crew.
The is a vital offering of club sounds from RX Recordings. Listen to the tracks below and enjoy!
Tracklist:
1) Liquid Tensions (Original Mix)
2) Liquid Tensions (Procombo Raw Dub Remix)
3) Omicrom (Original Mix)
4) Omicrom (Kemal Vatansever Remix)