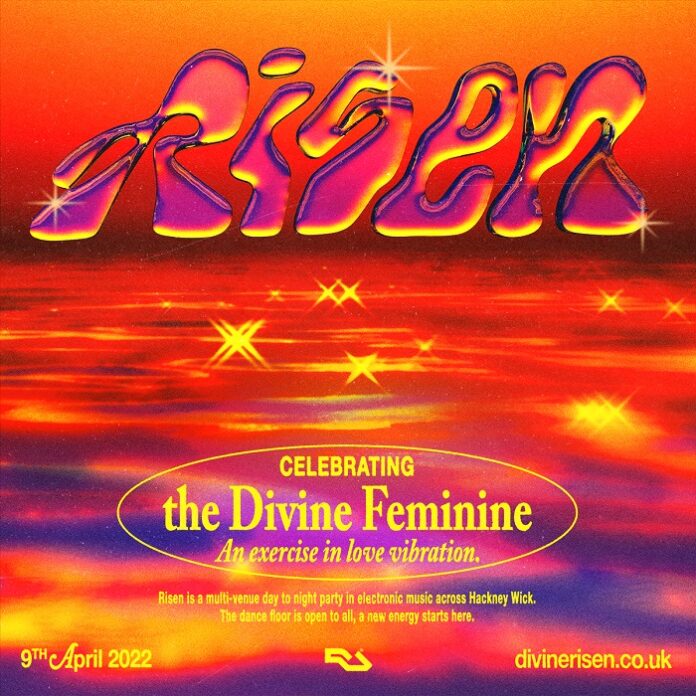 A brand new multi-venue, one-day festival launching in April 2022, Risen is a new initiative that is centered around the divine feminine, taking place in London's Hackney Wick on Saturday 9th April 2022.
The concept behind Risen is the 'divine feminine' – and the booking policy explores the diversity of the electronic music spectrum in both sound and representation. From house and disco to garage and techno, attendees can dive into Hackney Wick's labyrinth of clubs and venues to seek out their favourite sonic exploration.
Whether it's left-leaning bass and techno explorations from Madam X, or feel-good house and disco selections from RAW SILK, Risen's programming stretches to offer something for the most diverse of audio pallets. The policy is simple – the dancefloor is open to all, and there's a new energy powering the initial Risen outing.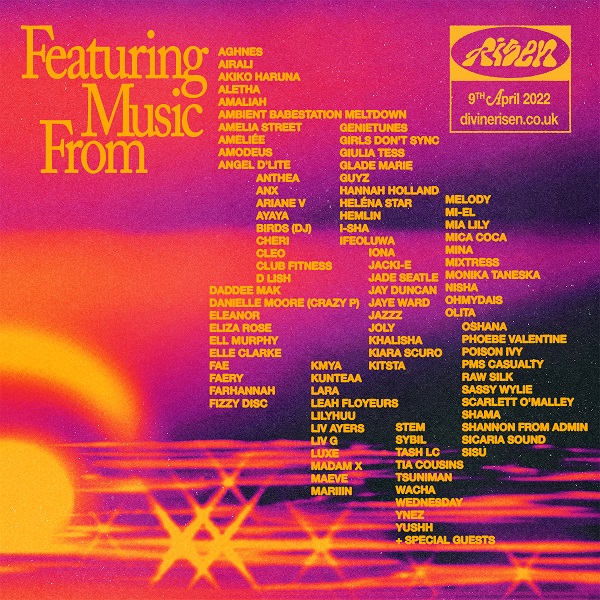 The first of its kind, Risen offers up something totally new in terms of programming and includes talent ranging from grassroots rising stars, revered international legends and esteemed crews, all of who represent the feminine energy.
Visibility and inclusion have been a key part of the Risen programming, and the first edition will be something special to shout about – paying homage to the groups and individuals who are driving forward a progressive club culture.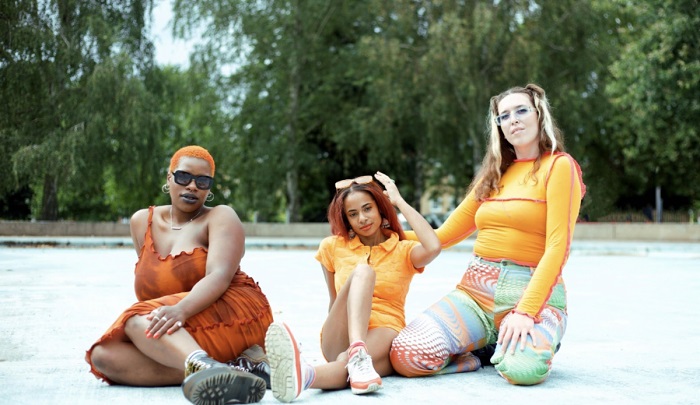 "Having worked for many years to help balance gender inequality across the electronic music world, I've always dreamt of putting together a festival that focuses fully on this. Thanks to working for Percolate, this dream has come to a reality and alongside Alice Franklin (Senior Social Strategist) and Maria Grzeszczyk (Logistics & Event Manager) a shared vision has finally come to life.
Risen is a festival run by women to shine a light on the up-and-coming talent who work so tirelessly across the music industry, be that DJs, event managers, graphic designers, lighting techs and so on. It's time for a new energy…" – Kitty Bartlett, Senior Booker and Events Manager.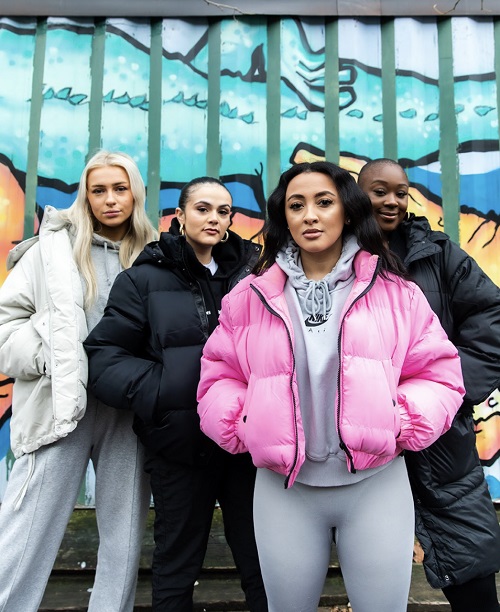 Presale tickets will be available from Resident Advisor at the link.
For access to presale tickets, signup here.