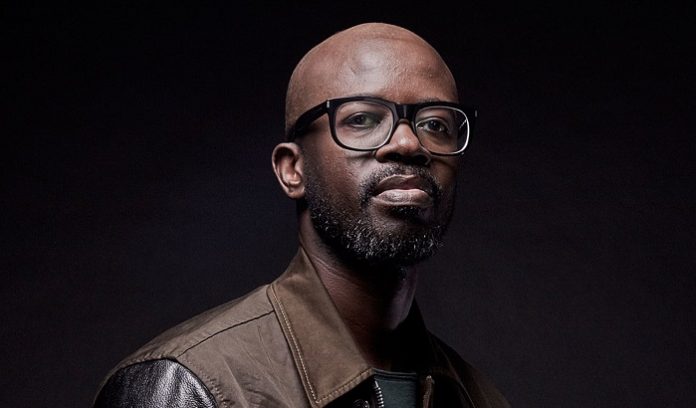 A little over two months after dropping his highly anticipated debut album, South African producer THEMBA is moving into 2022 with the sound of 'Modern Africa, Part I – Ekhaya' through the fourth remix of one of the album singles.
Extending the remix courtesies is none other than fellow South African artist Black Coffee, whose delectable rendition of 'Reflections' (feat. Thoko) fuels the strong beliefs that reside at the core of the THEMBA's culturally inclined seven-piece offering.
Working his magic on one of the standout singles from THEMBA's first artist album, Black Coffee flips 'Reflections' and turns it into a version that's easily just as captivating. Embellished with his signature mash of classical piano tones and gentle house beats, this brand-new interpretation can get a listener hooked in no time at all.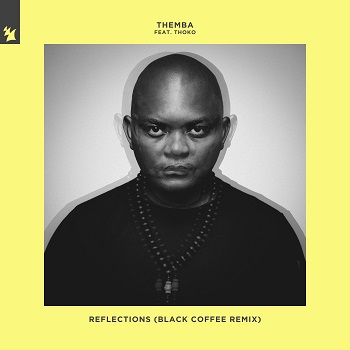 "We're excited to be kicking off the year together with a remix of 'Reflections'", THEMBA and Black Coffee say. "The song encapsulates beauty and ease — two themes we should all be bringing into 2022. We're just getting started!"
Listen to the tracks below.