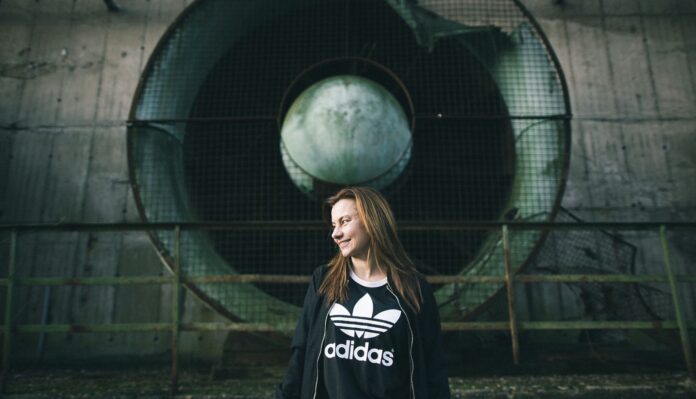 Next up on Toolroom Trax, it's a double-barrelled label debut from Kittball co-owner Juliet Sikora & Elrow resident Tini Gessler who team up on their Trax debut with 'Tidy Up'!
Set to clean up the dance floor, Juliet & Tini go hard with their club ready cut of Minimal Tech House. Both label boss of Kittball with Tube & Berger and a solid DJ herself, Juliet has made waves in scene with a string of killer releases and successes with her label. As one of the top 15 selling Deep House labels of all time on Beatport, her influence on 'Tidy Up' can be heard from the get-go. Along with releases on Pete Tong's FFRR, Flashmob Records & of course Kittball, Juliet Sikora's production style and work ethic are second to none.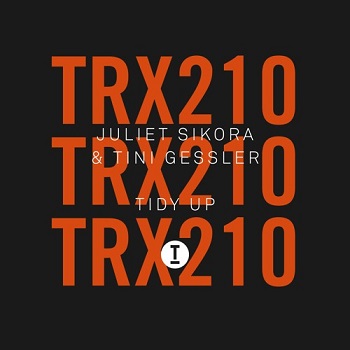 Tini Gessler on the other hand, is a fast-rising name in the Deep & Tech House world, having cemented herself as a resident DJ for Elrow and known for throwing huge parties, together the pair bring a deeper, more minimal edge to the record.
There's no doubt that 'Tidy Up' is a groove focused, Tech House track that is meant to be hammered through club sound systems hard and with their feet firmly planted in the world of Tech House, it's clear that Juliet Sikora & Tini Gessler are onto something huge on this one!
Listen to the track below.