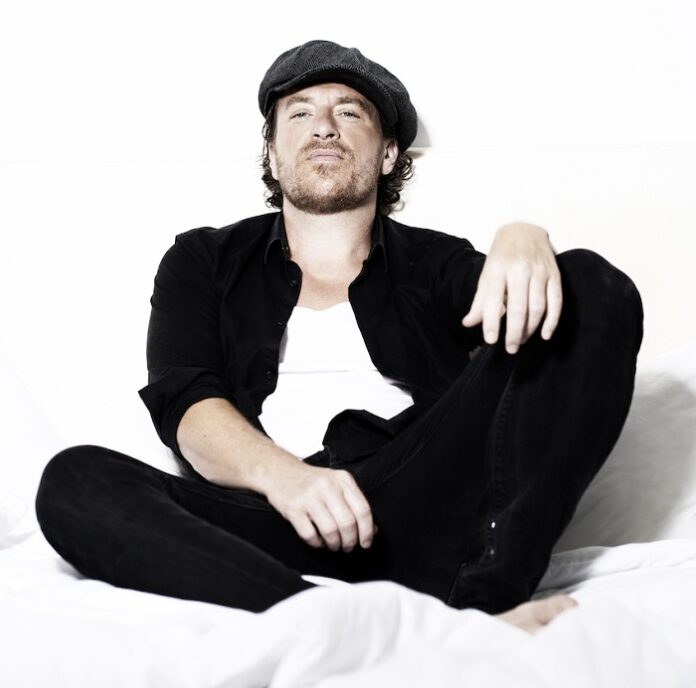 Internationally renowned Austrian artist Parov Stelar is back on the release radar with his first official release of 2022, 'Candy Girl'.
The electro-infused swing single features harmonious French vocals courtesy of Vallemarie, and directly follows up Stelar's critically-acclaimed 2021 tracks 'Chambermaid Mash Up Swing' and 'Keine Melodien…1,2,3,4,5'. Out now via Etage Noir Recordings, 'Candy Girl' is available to listen to across all streaming platforms.
The highly energetic sonic endeavor kicks off with soaring instrumentation and a palpably raw, rising tension. Eventually everything abruptly stops and makes way for the melodious French vocal that takes front-and-center, a prime accompaniment to Stelar's signature propulsive production elements.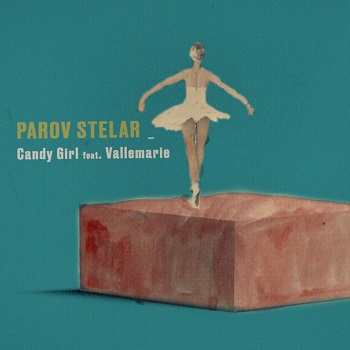 The piano is then introduced into the space, in addition to a plethora of other heady, entrancing soundscapes that are sure to leave one in a daze. The tune slightly pivots about halfway through, taking the listener on an atmospherically heady journey of sound unlike anything ever heard before it.
Effortlessly championing modern-day swing music with a twist, 'Candy Girl' flawlessly encapsulates the enticing flair present in all of Parov Stelar's work and serves as yet another stellar addition to the multifaceted Austrian musician's back-catalog.
Listen to the track below.