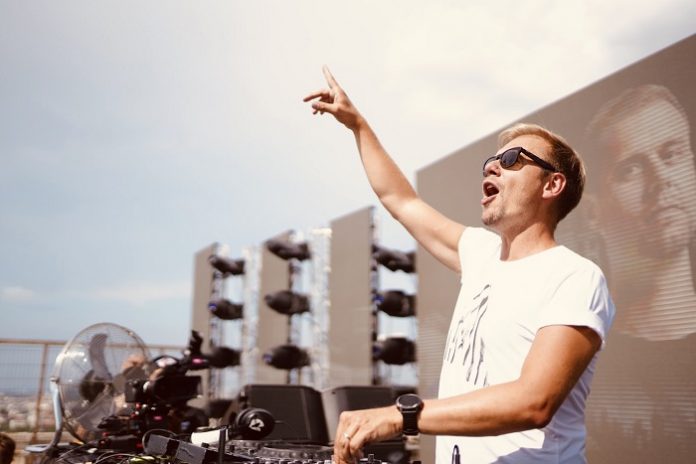 After closing out the year with The Stickmen Project collab 'No Fun' and a #31 spot in the Billboard's year-end Dance/Mix Show Airplay chart for 'Leave A Little Love' (with Alesso), Armin van Buuren is keeping the momentum going with his first song of 2022.
For 'Human Touch', the electronic music giant linked up with English singer-songwriter Sam Gray, who's currently at the crest of the wave after hitting #1 on U.S. Dance radio with 'Unbreakable' (with TELYKast) and 'Tell It To My Heart' (by MEDUZA and Hozier).
Known the world over for pushing the envelope of dance music with unanticipated collaborations, the five-time #1 DJ in the world issues one of his most infectious productions to date alongside Sam Gray, who also earned his fair share of success as one half of British-American country duo Brown & Gray.
From the irresistibly uplifting piano chords to the eruptive vocals of Sam Gray, 'Human Touch' is the song fans have been craving for so long.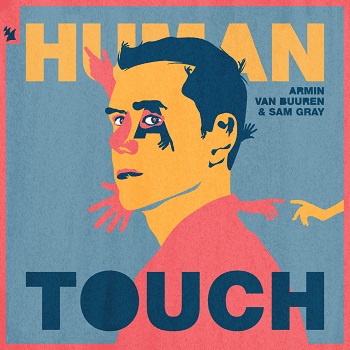 Armin van Buuren: "I love working with artists who bring a unique perspective to the table, and Sam Gray did just that as someone who's rapidly becoming a vocal force to be reckoned with in the music industry. 'Human Touch' is a song I think lots of people can relate to and draw strength from. I hope it inspires everyone to reach out to one another and reassure them they'll always have someone to turn to."
Sam Gray: "I woke up one morning really feeling the time it's been since I've seen my family in the U.K. During the pandemic, we've all adjusted to Zoom sessions and FaceTime calls being our new normal. While I'm grateful for technology, it's not and will never be the same as sitting in the same room or holding someone in your arms. We're all just making the best of a terrible season.
The isolation has been devastating both to witness and experience. I'm grateful that Armin heard my heart and helped make this record the very special song that it is. I don't know a human that doesn't relate."
Listen to the track below.