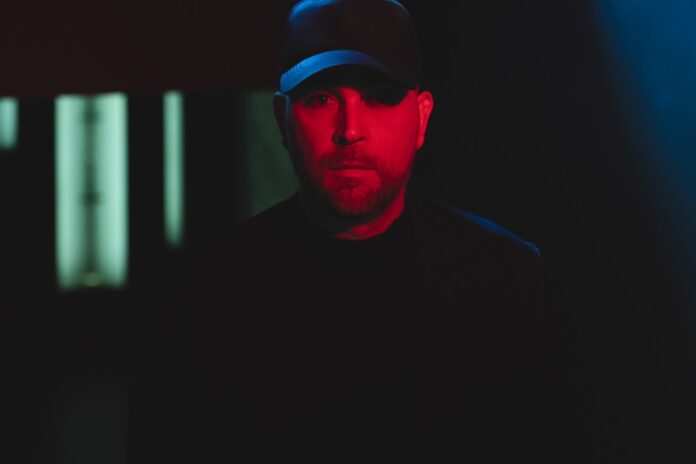 Returning to the release trenches, seasoned veteran Sasha Carassi returns to John Digweed's Bedrock Records with his "Ethos / Boreale Love Song" EP.
The latest offering follows Carassi's 2014 contribution to the imprint with the "Vection / Hungexpo" EP. Throughout 2021, the Naples-born DJ and producer expanded his lane in the electronic sphere with the launch of his new label ILINX with his November single 'Blackness' featuring Eleonora. Available to stream across all platforms, the new 2-tracker "Ethos / Boreale Love Song" EP is out now via Bedrock Records.
The 2-track EP opens with 'Ethos,' immediately kicking off with a thumping rhythm. Flaunting an irresistible soundscape, a propelling synth sound rising in tension is introduced, immersing listeners into the world of the EP's rapturous sounds and textures.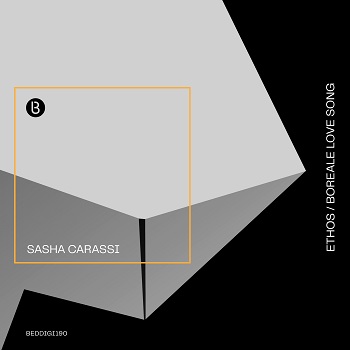 Continuing the hypnotic groove of the first track, 'Boreale Love Song' takes the reins, bringing the energy down a notch while still delivering a sensational sonic atmosphere. Rife with flawless synth pulsations and flowing palpable energy, the offering pushes the boundaries of Carassi's sound design. Showcasing hazy melodic riffs, the track explores a more cinematic side of his production prowess.
Listen to the EP below.