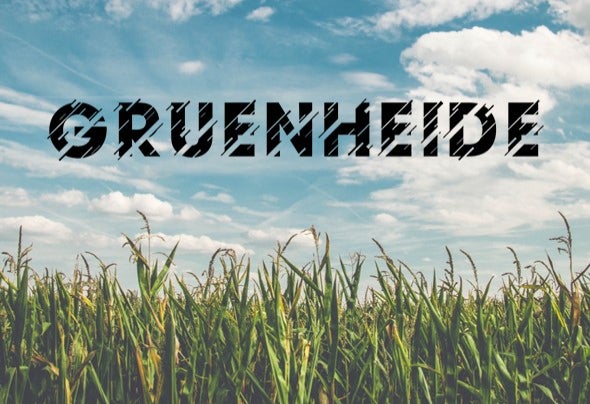 Busy building a protective shield around him for 2021, Gruenheide sets sail for 'Artlantis', a deep tech house trip plotting a course somewhere along Oriental lines, allowing the body to float uninterrupted by a hive of activity and sonic puzzles, and third eyes to open to maximum magnification.
The plunging breakdown may flashback all your past lives before your very ears, but Gruenheide is in relaxing, reflective mode, curling up around icy breaths that echo into a tribal wall of sound.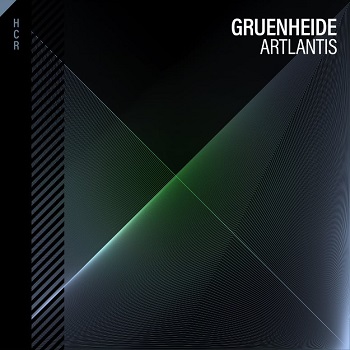 The track is out now via High Contrast Recordings, Check it out below!