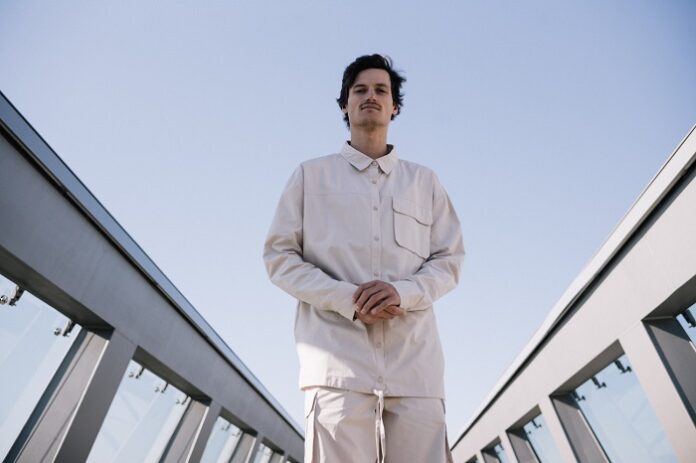 Multi-talented DJ and producer Innellea returns to Tale of Us' world-renowned record label Afterlife once again and demonstrates his prowess with four diverse, powerful cuts.
Riding a remarkable wave of success off the back of a hugely productive year in 2021 – a year which saw the Munich-based talent surpass countless career milestones at a rate of knots, Innellea now looks to inaugurate the New Year in the same abounding fashion with which he concluded the last, as he unveils his latest multi-faceted creative concept, Distorted Youth.
His production is inventive and progressive, gracing dance floors with emotional depth, considered arrangement and pumping rhythms. His long-anticipated EP opens with 'Confronted Reality', which is driven by an oscillating low end, complemented by an emotive melody and a huge riff – tinged with drama throughout.
Next up it's the title track, a morose cut that utilises breakbeat-esque rhythms, piano keys and warped vocals. Characterised by its stark urban atmosphere, 'Distorted Youth' will be further complemented by a dark and sinister official music video on February 9, created by Innellea and Munich-based filmmaker Marco Fumolo.
On the flip 'The Loss Of Hope' features beautifully composed, trance-esque layers drift over a driving rhythm – lifting spirits and invoking the Heaven within. Finally, 'Irreversible' takes us into the darkness, with spinetingling melodies and hard-hitting drums.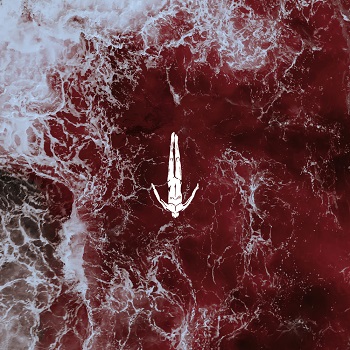 Here's what Innellea had to say about his brand new EP:
"Distorted Youth is an all-encompassing audio-visual experience. An EP, a music video, a new clothing line for my brand 'INN' and a truly innovative new global Live Tour concept. The full package also has a deeper meaning, which everyone will be able to discover and interpret for themselves. We are all the product of our own Distorted Youth."
Out now via Afterlife, the four-part Distorted Youth EP marks Innellea's eagerly-anticipated return to the esteemed Italian imprint, following his flawless debut back in 2018 with the highly successful Vigilians EP, and his sophomore offering The World Returns EP in 2019.
The release of Distorted Youth also marks the start of Innellea's first ever Live Tour concept, which will see the multi-faceted German talent take on over a dozen huge headline shows across Europe and North America between February and May.
Kicking off at Village Underground, London on February 5, Michi will take the fully immersive live concept to some of the most revered venues in electronic music, with stops in New York, Madrid, Stockholm, Tel Aviv, Beirut, Ukraine, Cairo, Malta and Lyon to name a few.
Listen to the EP below!