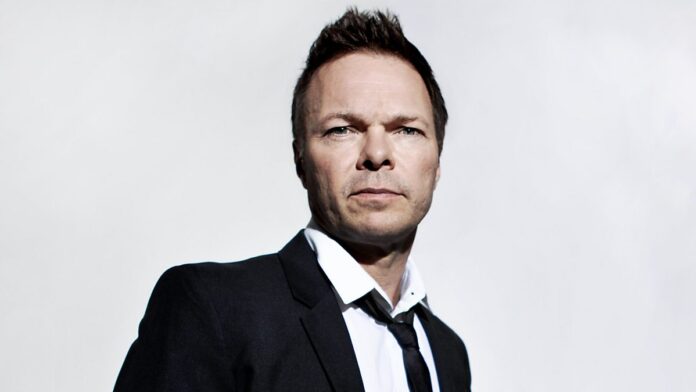 Following digital release on 3rd December 2021 and it's coinciding, epic 7 date UK tour, on 4th February 2022, global dance music champion and broadcasting pioneer, Pete Tong shares the highly anticipated vinyl edition of recent EP Pete Tong + Friends: Ibiza Classics, out via seminal label Ministry of Sound.
His fourth release under his critically acclaimed 'Classics' format, following Classic House, Ibiza Classics and Chilled Classics, this most recent offering sees Pete team up once again with long-time collaborator and conductor, Jules Buckley, with a fresh, dancefloor-ready focus.
To mark this release, Pete shares Bristol party starter Eats Everything's massive club-ready re-rub of island classic 'Hideaway'. The single leads the 8-track Pete Tong + Friends: Ibiza Classics: The B Sides, featuring all new extended versions of 'Ghosts', 'Love Can't Turn Around' and 'Move' alongside fresh edits and dubs of the likes of 'Out of the Blue' and 'Time'.
Adopting a more club-ready sound and paying homage to the Balearic spirit and magic of Ibiza, Pete Tong + Friends: Ibiza Classics shines a light on Pete's discerning ear and work as an A&R, with a handpicked selection of the hottest dance producers in the world.
Across 8 tracks, Kölsch, Tale Of Us, Riton, ARTBAT, Eats Everything and Franky Wah, alongside vocalists Elderbrook, Vula and Becky Hill, breathe new life info essential sounds synonymous with the hedonistic paradise of Ibiza, including' Age Of Love', 'Out Of The Blue', 'Hideaway' and more.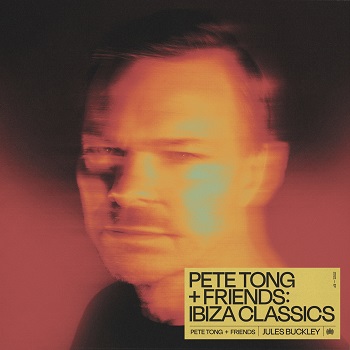 A worldwide smash, the EP has received serious love across the airwaves via BBC R1, Radio 2, Kiss FM, and more and reached top 3 iTunes New Album Bestseller on digital release day. Along with extensive playlisting worldwide, past single 'Love Can't Turn Around' has hit over 335,000 streams, while 'Time' with Tale Of Us has reached over 1 million streams.
Garnering support across the globe from electronic and cultural tastemakers Mixmag, DJ Mag, Beatportal, ArtsDesk, Blues and Soul and more, in 2021 the EP and singles 'Time' – an epic rendition of Hans Zimmer's classic masterpiece with Tale of Us, and upbeat floorfiller 'Love Can't Turn Around' featuring Riton and house vocalist Vula, the EP is an exciting new offering that shows no sign of stopping for Pete – remaining true to the acclaimed Classics form, albeit with a club-focussed twist.
Speaking on the new project, Pete Tong says,
"Pete Tong + Friends takes the Ibiza Classics story to the next level. It's been so inspiring collaborating with some of my favourite artists, DJ's and producers on 8 fresh new interpretations of these legendary tunes and a brand new original song with Kölsch & Elderbrook. I can't wait to start performing them live at our shows."
November and December 2021 'Ibiza Classics Live' saw Pete Tong, Jules Buckley and The Heritage Orchestra return to sold-out arenas with a dazzling set of special guest DJs and vocalists including Ultra Naté and Becky Hill for an unforgettable night reflecting on the sounds and sights of Ibiza and it's rich musical history.
Tickets are already on sale for the 2022 edition and on course to be the biggest yet! The tour will kick off in Cardiff on November 23, 2022, eventually finishing up with two dates at London's O2 Arena on December 2 and 3. A party like no other, Ibiza Classics is the world's most iconic classical electronic music event. Tickets are available at the link.